Lessons From COVID: Public Health & Safety Questions to Ask When Searching for a Retirement Community
It's no secret that seniors have been among the most at-risk groups of people impacted by the COVID-19 pandemic. It's reasonable, then, to have concerns about the safety of residents in senior living communities today. Communities across the country have had to adapt to these uncertain times, but the only way to ensure your or your loved one's safety is to get the facts directly from the source. These COVID-19 questions to ask communities will give you a solid foundation from which to learn about how a given community has reacted to the pandemic.
How has the recent pandemic changed your health and safety policies?
Practically all communities have, to some extent, audited and revised their health and safety policies in the wake of the pandemic. It's important to get the specifics from any community you or your loved ones are considering. Ask about policies before the pandemic, how they've changed since, how these policies will be enforced, and who in the community is responsible for overseeing the changes.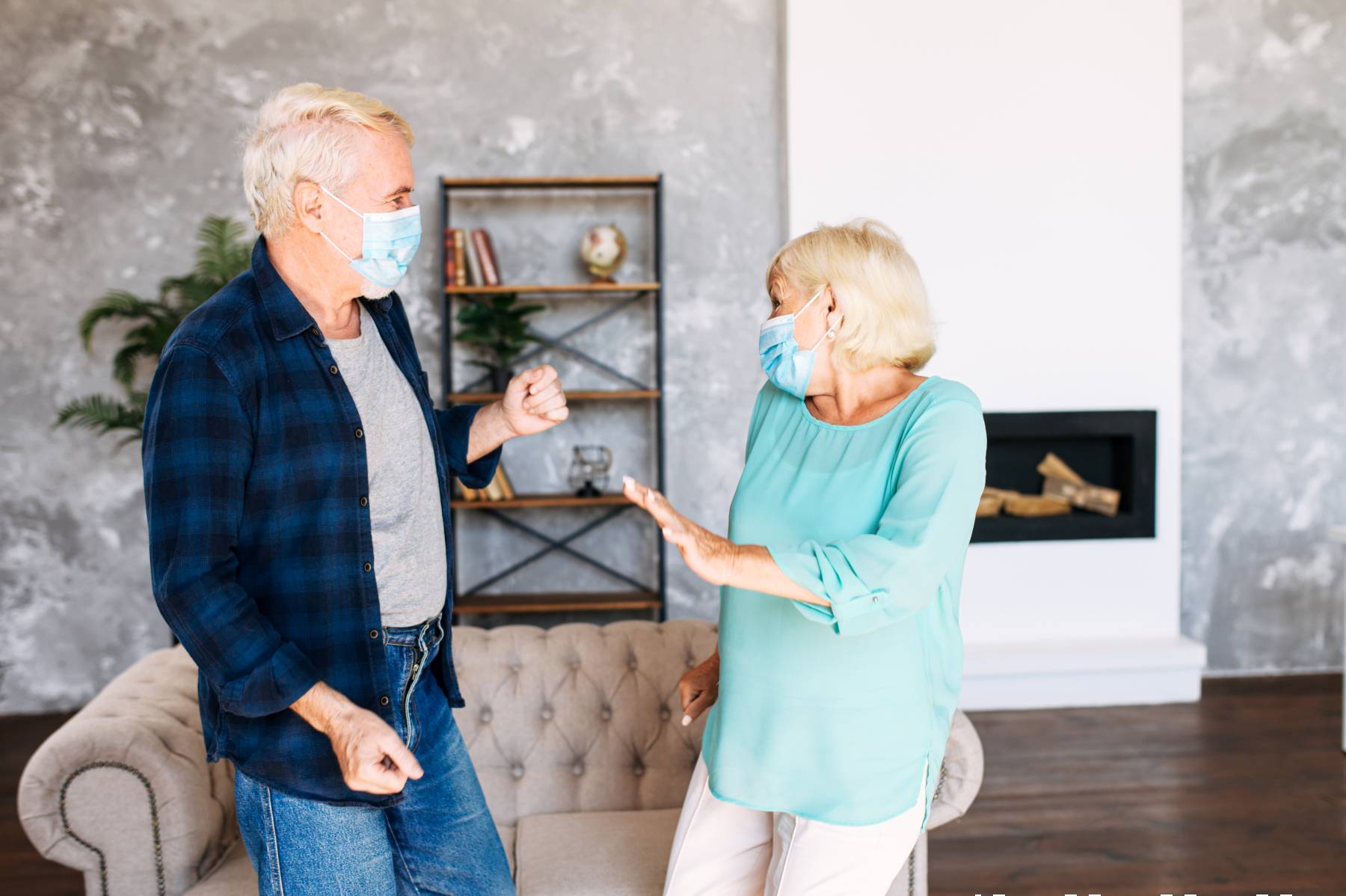 How has the recent pandemic changed the day-to-day services and amenities residents receive?
It's highly likely that many amenities communities offer have been significantly reduced, or even closed down for the safety of residents. Fitness facilities, social events, dining venues, transportation schedules, and daily activities all pose a high risk of spreading viruses. Even services like meal preparation, laundry, and home maintenance may be unavailable to keep seniors safe. Be sure to get a detailed list of which service and amenities have been affected, and how they will continue under new safety policies.
Will you be maintaining this level of cleanliness and health and safety policies even after the pandemic? If not, what will change and when?
New safety policies at many communities include heightened sanitization procedures. Some communities will have implemented new technologies such as The Ridge's new Auto-Cleaning Needlepoint Bipolar Ionization (NPBI) System, which purifies the air throughout every room of each of our three communities. Some of the most important questions to ask retirement communities center around the systems and policies now in place and how they'll continue after the pandemic.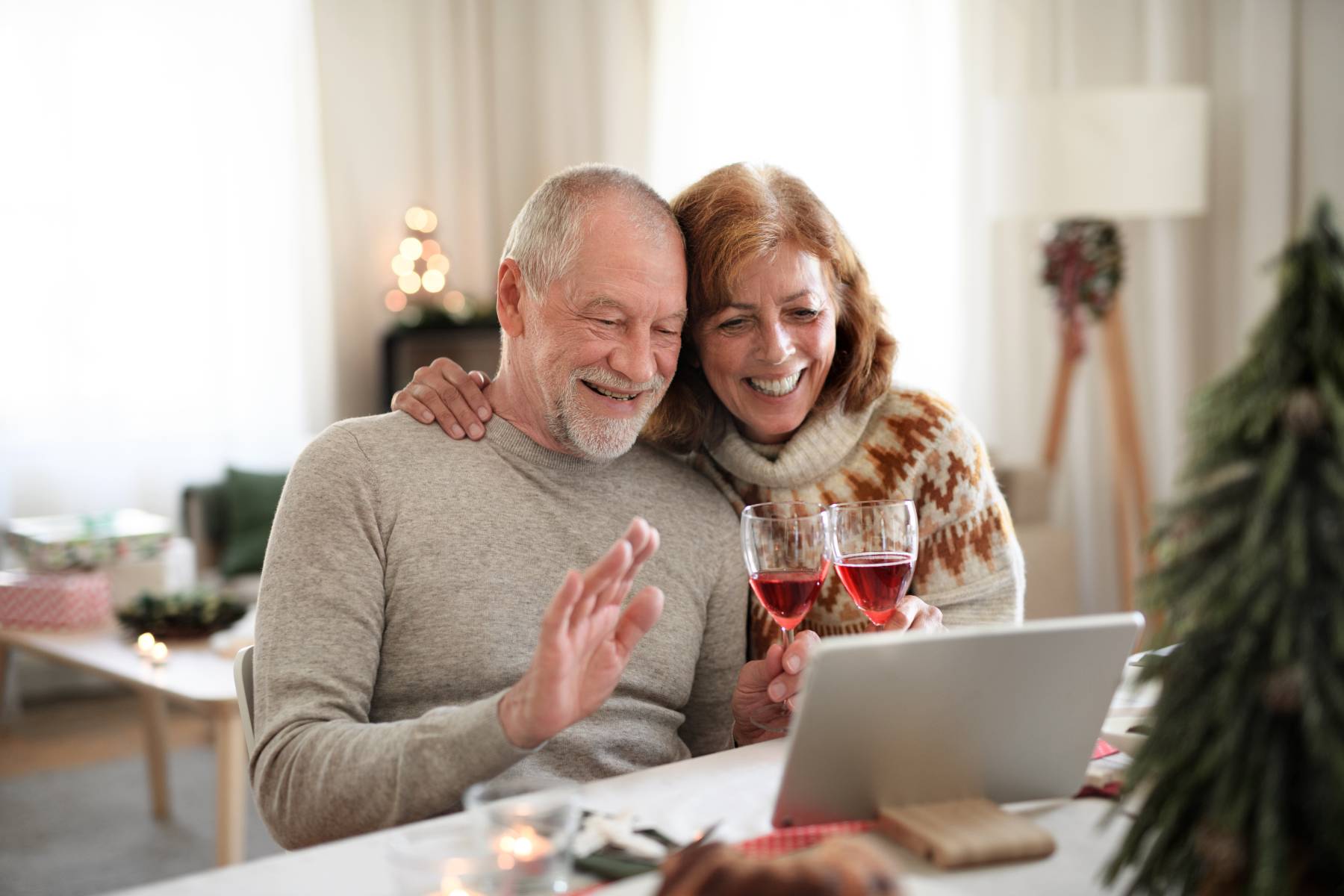 If the community has to restrict visitor access, how will the community allow loved ones to stay in touch?
Restricting visitor access was one of the first increased safety measures put in place at the start of the pandemic. Despite the restriction of in-person visits, many communities have encouraged other means of communication, such as helping connect individual residents with their loved ones via video calls, and hosting entirely virtual events open to all residents and their families. Ask the community you're considering how they're keeping residents connected with their loved ones, and how visits will continue in the future.
How is the community helping families of residents stay informed during this time?
Many communities offer some kind of open communication to keep residents and their families informed, and have done so long before the pandemic. Whether it's through a community newsletter, regularly updated blog, or a family login portal, it's important to know how the community will keep you and your loved ones informed about the general welfare of the community.
Safety, Security and Connection at The Ridge
In our Cottonwood, Pinehurst, and Foothill senior living communities in Utah and Colorado, The Ridge has made every possible effort to maximize the health and safety of residents and their families. From the installation of the NPBI System to increased safety protocols, you can rest assured that The Ridge remains a safe, engaging community for all. If you'd like to learn more, contact us through our website or call us any time at 1-877-894-9008.