What's the Difference Between Memory Care and a Nursing Home for Dementia Patients?
When a loved one's memory loss progresses to the point that you need extra help, the internet is a logical place to start, and you're likely to find tons of options with a basic search. Sifting through all the results to find the best fit for your loved one is the challenge — especially since memory care services can vary greatly.
One factor that could hinder you is the terminology you use to search. Did you know the No. 1 way people search for memory care services is with the phrase "nursing homes for dementia patient"? In fact, the type of care most people envision when they do that search is more similar to a memory care community than a traditional nursing home. The two are actually quite different.
What a Nursing Home Provides
A nursing home, also known as a skilled nursing community, is intended to provide medical care. Typically, this is a facility for someone with a condition (or multiple conditions) that isn't severe enough to warrant long-term hospitalization, but is significant enough to prevent the person from caring for themselves at home.
You're likely to find that at a nursing home for dementia patients, care plans are established to help residents maintain their baseline health or even work toward improvements. Skilled nursing communities also provide residents with help for activities of daily living like dressing, grooming, bathing and eating. In addition, most reputable skilled nursing facilities offer structured activities that help residents live more fulfilling and enriching lives.
Nursing homes for dementia patients may be well-suited for the healthcare and daily living needs of people with dementia, but the diversity of their residents makes it impractical, if not impossible, to provide the specialized dementia care that can be found in a memory care community.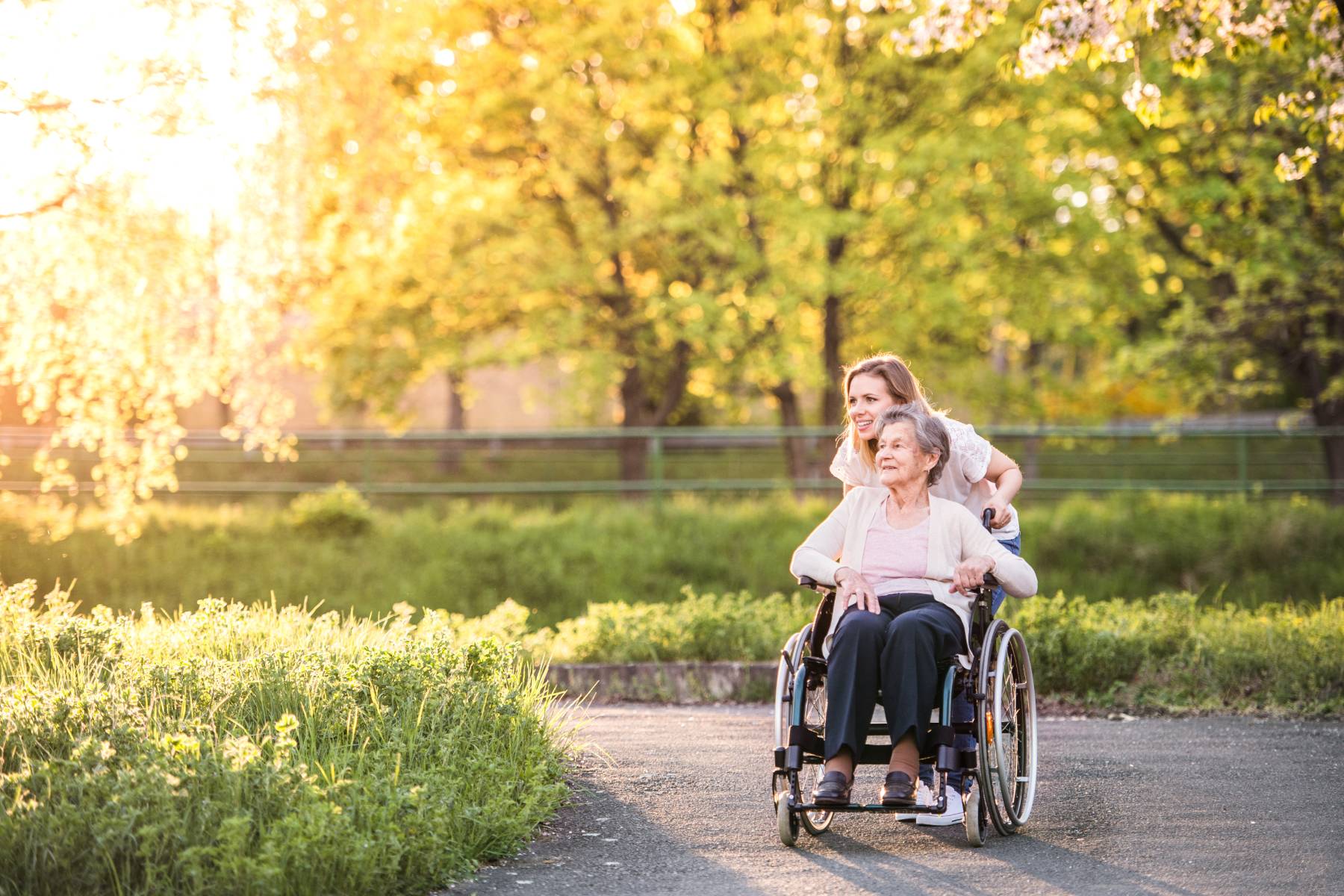 The Memory Care Community Difference
While a memory care community provides many of the same resources as a nursing home for dementia patients, the major difference is the specialized approach to delivering dementia care.
In contrast to the more institutional feel of many nursing homes for dementia patients, the memory care community at The Ridge is designed to mimic a comforting and soothing home setting.
For residents of The Ridge Senior Living's Pinehurst, Cottonwood and Foothill communities in Colorado and Utah, memory care is individualized to each person based on their unique needs, from the early and middle stages of memory loss to advanced Alzheimer's disease or other forms of dementia.
Our holistic approach to memory care fosters continued personal growth through progressive programs and technology. Warmhearted techniques and compassionate reacting and redirecting are the norm, and our memory care services are provided by caregivers specially trained to care for the unique needs of people with dementia and memory loss.
We engage residents through specialized programs like MUSIC & MEMORY®, Teepa Snow Positive Approach to Care®, the Montessori Approach to Dementia, as well as through other activities that bring purpose and fulfillment to each day.
For memory care residents, we know it's often the little details that matter most. Memory boxes outside resident rooms at The Ridge Pinehurst and The Ridge Foothill serve as anchors to the past. The digital boxes display pictures of family, loved ones, and even beloved pets help connect residents to times and places they hold dear.
Speaking of pets, furry friends play an important role for residents of our pet-friendly senior living communities. The Ridge offers pet-friendly memory care so residents can take advantage of the therapeutic benefits of pet companions for people with dementia.
Our residents' families also appreciate our focus on safety, like the assistive monitoring technology at The Ridge Pinehurst that  can detect a fall and alert care team members, and our diligent attention to security that prevents residents from wandering. Other resources, like support groups for family members, provide an added layer of assistance for a senior navigating memory changes.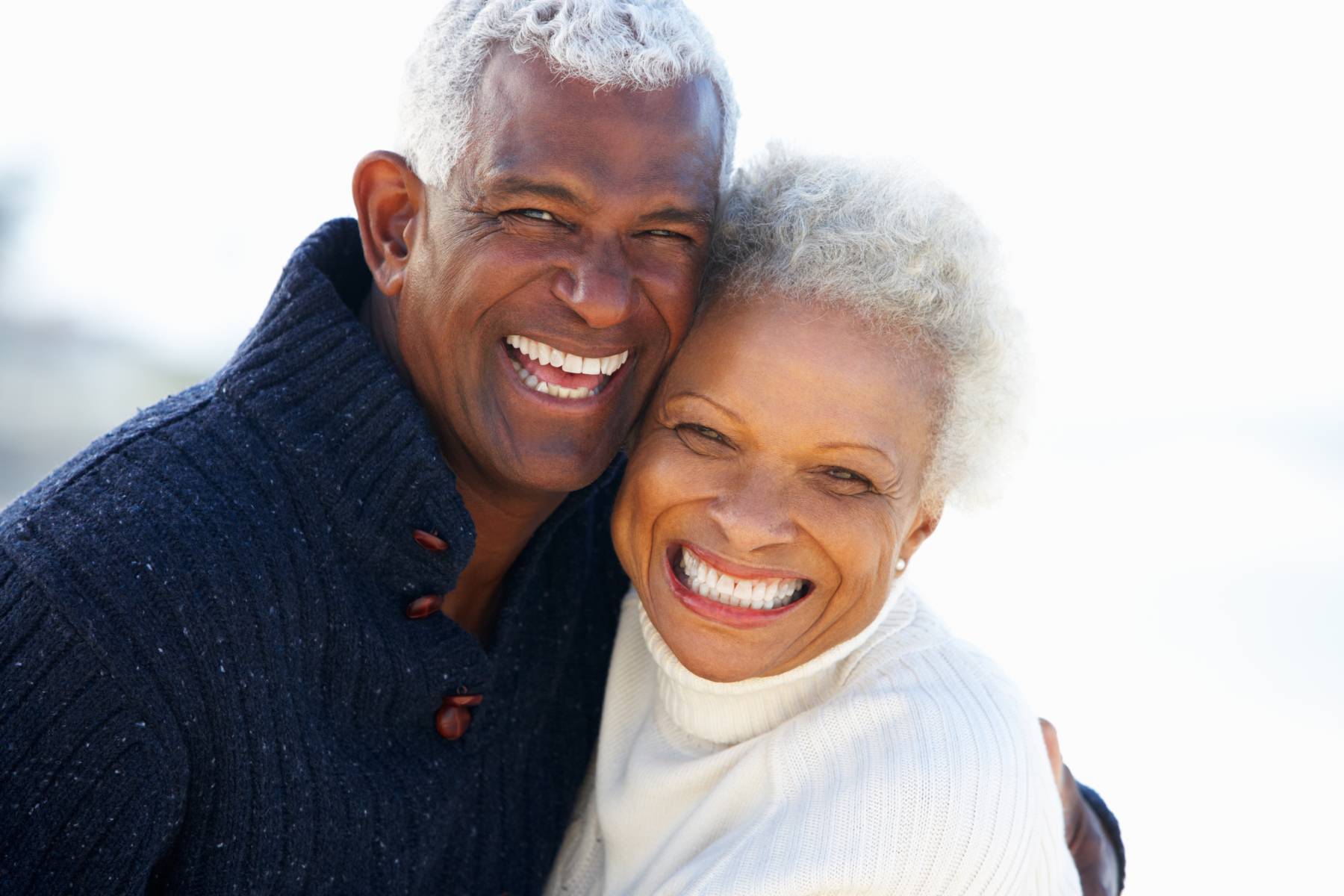 Find a Caring Community for Your Loved One
When a loved one needs more support than you can provide at home, a caring environment that mirrors the comforts of home is the next best thing. Choose one of our pet-friendly memory care communities in Salt Lake City or Denver for compassionate and individualized care that promotes positive days and peaceful nights.