My view from The Ridge Cottonwood
Brittany Russell | Sales and Marketing Director
We were a few weeks into social distancing our residents, as a very necessary medical safety precaution, when I had one of those lightbulb moments. When something you've known all along really clicks.
I'd always known how important being part of a community is to our residents and to all of us. The people who live at The Ridge Cottonwood and those of us who work here.
Personally, it's why I felt drawn to work in senior living. I love spending time with seniors. Just talking to them and hearing their stories. Honestly, they crack me up. I love that they don't have filters. So much honesty and wisdom.
And I've read the research. I know the social connection that comes from living in a senior living community fosters a sense of purpose and well-being that keeps us healthier and happier as we age. But as we continued to socially distance our residents from each other, I could physically feel their yearning, their longing to be together.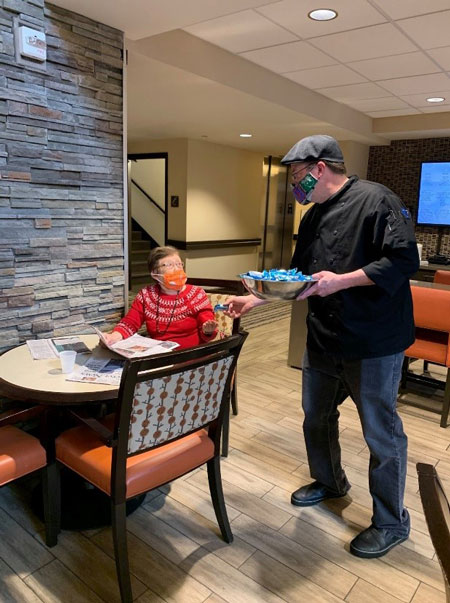 I think it speaks volumes to why senior living communities are so important in today's world. After all, our residents leave their former residences to come to a place with more. More activity, more friends to gather around the table with to swap stories and share nutritious meals. More intellectual stimulation, emotional connection, entertainment — and a helping hand and medical assistance when needs arise.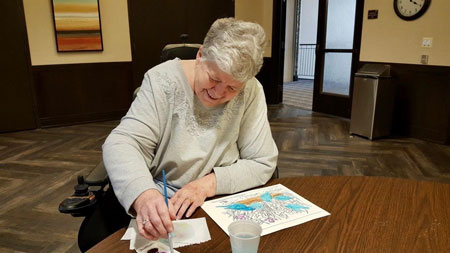 As days turned into weeks, I was being shown with very direct evidence that our aging population needs those relationships and involvement. People. Music. Light. Laughter. Smiles. Purpose. Spark. Engagement. The village effect we produce in senior living is a powerful tool that gives our loved ones a better quality of life. This unfortunate situation of social isolation has been an eye-opening testament of how important it is to meet our aging loved ones' social and emotional needs and wants with meaning, creating healthier outcomes. Whether or not they can articulate those needs, it's vital that we meet them. And when we do, the results are inspirational. As a team, we've worked creatively together to create those important connections and become closer as a community.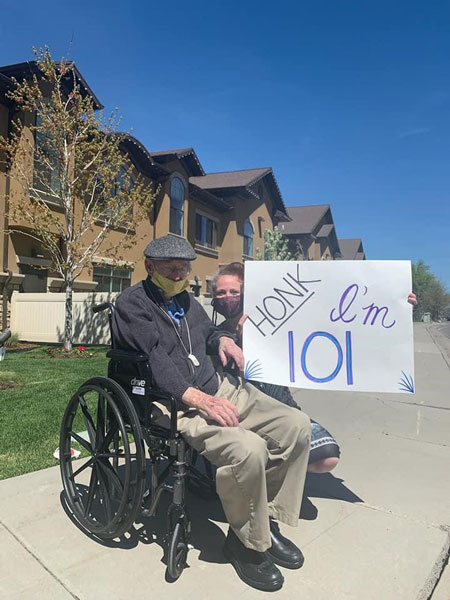 I know this is a tough time for many. We've suffered. We've lost. The silver lining is that what we do every day helps our seniors live more meaningful lives. The involvement we offer supports a healthier emotional and mental state. I always believed this was true, but to be shown such direct evidence made it tangible and real. Someday, soon I hope, hugs will be abundant. Group activities and dining will be benefiting our residents again as they were always intended. Our village at The Ridge Cottonwood will be more powerful and happier than ever.