How to Prepare Your Parent for Touring an Assisted Living Community
Talking with your parents about moving to assisted living isn't an easy conversation to have. However, you know your parents better than anyone, and you probably have a good sense of how much help they need on a daily basis. Touring a community together can help pave the way for a positive experience and a smooth transition to assisted living. But before you set up a tour, it pays to do some research and prepare for next steps.
Plan Your Assisted Living Tour
When you're shopping for an assisted living community for your parent, you're on a mission to gather all the data points and perspectives you can to find the best fit. Taking a tour is one of the best ways to see the benefits of assisted living  firsthand and get a feel for the atmosphere of a community. Consider the following steps to help make the most of your parent's tour of an assisted living community.
Talk about expectations.

Have a discussion about the aspects of a community your parent would like to experience or see while on the tour. Do they want to see an assisted living residence,  tour the fitness center, walk around campus, or stop by the dining room to sample the food? Spending time on campus provides plenty of opportunities to meet people, explore the surroundings, and experience firsthand what it's like to live in an

assisted living

community.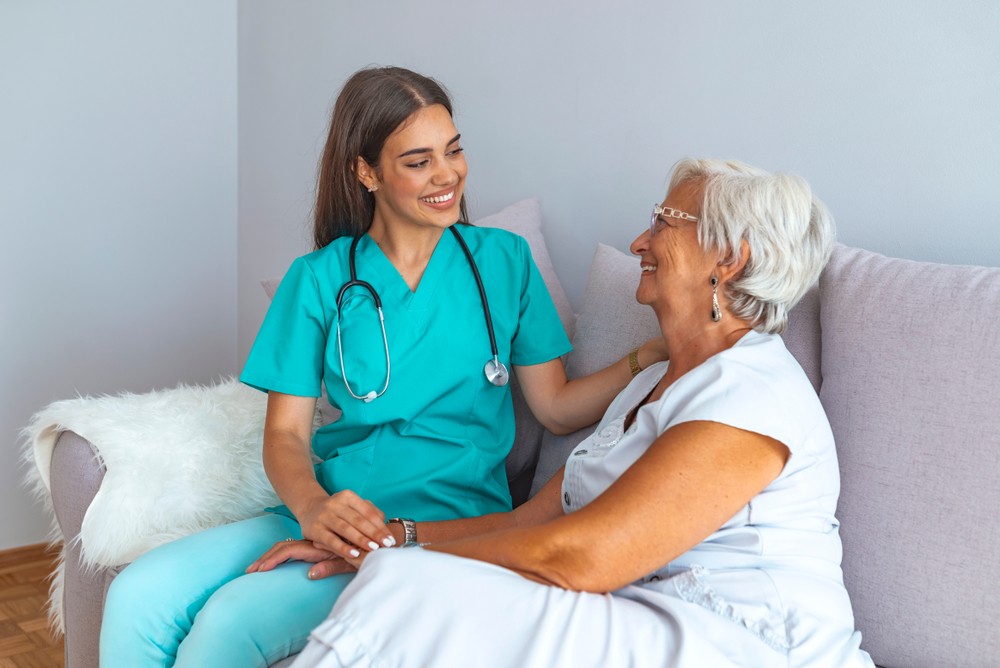 Decide who will join the tour.

Have a family discussion about who should be included when touring an assisted living community. Your parent may want to invite one or more of their children or a close friend. 

Build a list of questions.

Set aside some time to talk with your parent about the questions they have, so you're prepared to bring a list of questions on your tour. And if you think of more questions after the tour, you can always follow up with your tour guide. There's no question too big or too small! Here are some common ones:

What services are provided for

assisted living

residents?

What floor plans are available in

assisted livin

g?

What is the fee structure?

Is the nursing staff available 24/7?

What will happen if higher levels of care are needed in the future?

Does the community provide health care on-site?

Can residents keep their current doctors?

Can residents bring their own  furniture?

Are pets allowed?

Are transportation services available?

Is there a full-service salon/barbershop?

Are housekeeping and laundry services included?

What are the dining options for

assisted living

residents?

How many meals are included in the monthly fee?

Are meal plans customizable to accommodate special dietary needs?

Are private dining options available for special occasions and family events?
Talk about "wow" factors and deal-breakers.

A tour is a great opportunity to explore the possibilities and find out if it's a good fit for your parent. Brainstorm a wish list of features that fall in the "nice-to-have" category, as well as issues that are deal breakers for your parent. For example, choosing an

assisted livin

g community with a pet-friendly policy is a top priority for some residents.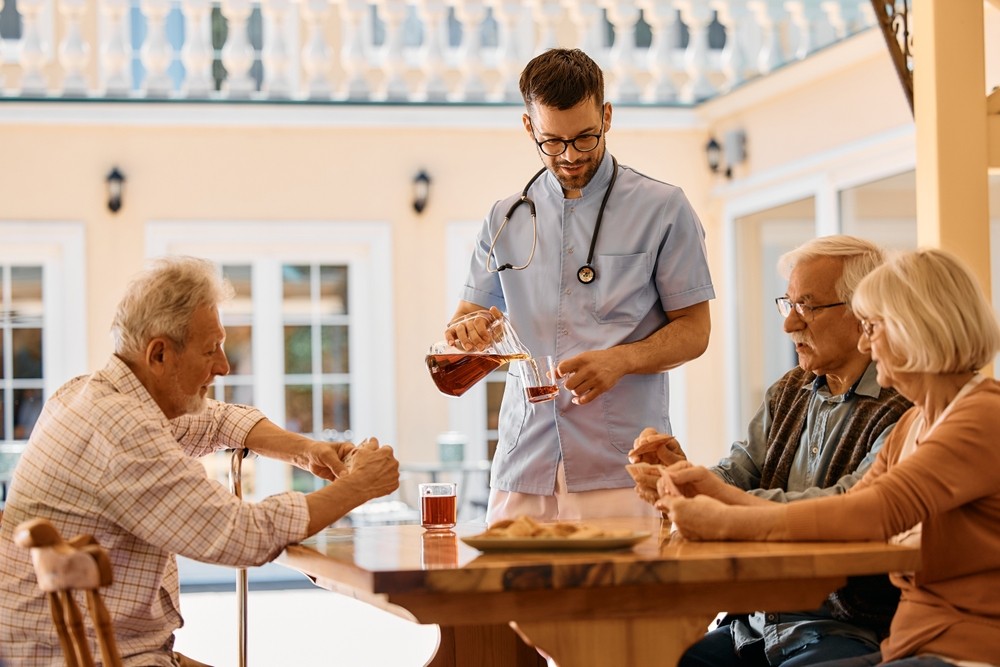 Plan for what's next.

Before scheduling your first tour (or subsequent tours), talk with your parent about expectations and next steps, such as:

What is the time frame for making a decision about moving to assisted living?

How many communities do you plan to tour?

If there are no deal breakers after taking a tour, are you ready to make a decision?

When do you want to move?

If you don't feel ready to move after touring a community, what are the next steps?

Give it some time.

Like most big decisions in life, sometimes we just need to sleep on it. Your parent may need some space and time to make a decision they feel good about. You can stay engaged with these

questions to ask your parent after your tour

.
Finding the Best Assisted Living Community for Your Parent
Moving to an assisted living community can feel like a big commitment and a drastic change for your parent. That's why it's so important to address the concerns, unpack the emotions, and find answers to their questions.
At The Ridge, we're here to help you navigate next steps together with your parent, so they feel empowered to choose the best living situation to meet their needs, now and in the future. Check out our complete guide to everything you need to know about assisted living for your parents. When you're ready for a visit, we invite you to come visit our senior living communities in Salt Lake City and Denver.