Solo Agers: A Checklist of Things You Need to Plan for Now
While many aging singles enjoy their freedom, they also face their fair share of challenges, especially when it comes to planning for retirement. 
The good news is that life doesn't stop at retirement just because you're aging solo. With a little bit of planning and a healthy lifestyle, you can take the future into your own hands and live a life full of adventure. 
Learn what aging solo means in 2022, and read 4 tips from the experts at The Ridge Senior Living to find out how you can thrive through retirement as a single adult. 
What Is Aging Solo?
Whether by choice or other circumstances, many older adults live alone and plan for aging without a family caregiver, like children or a relative. 
You might be surprised to know many older adults report becoming more satisfied with their lives as they age. That's because they get to enjoy autonomy. That wonderful feeling of designing your life as you see fit, without concerning yourself with someone else's schedule. 
Tips for Aging Solo
The best way to have a healthy retirement is to prepare as early as possible. Here are some tips on aging solo, so you can step into retirement ready to take on whatever life throws at you: 
1. Strengthen your social connections
Deep social connections make for an enriched life during retirement. You can count on your friends to come with you to important doctor's appointments, be there when you need a shoulder to lean on and be your partner in pickleball.
Strong social connections with friends old and new helps your mind and body stay active, which is one of the best ways to support excellent mental health. 
2. Live a healthy lifestyle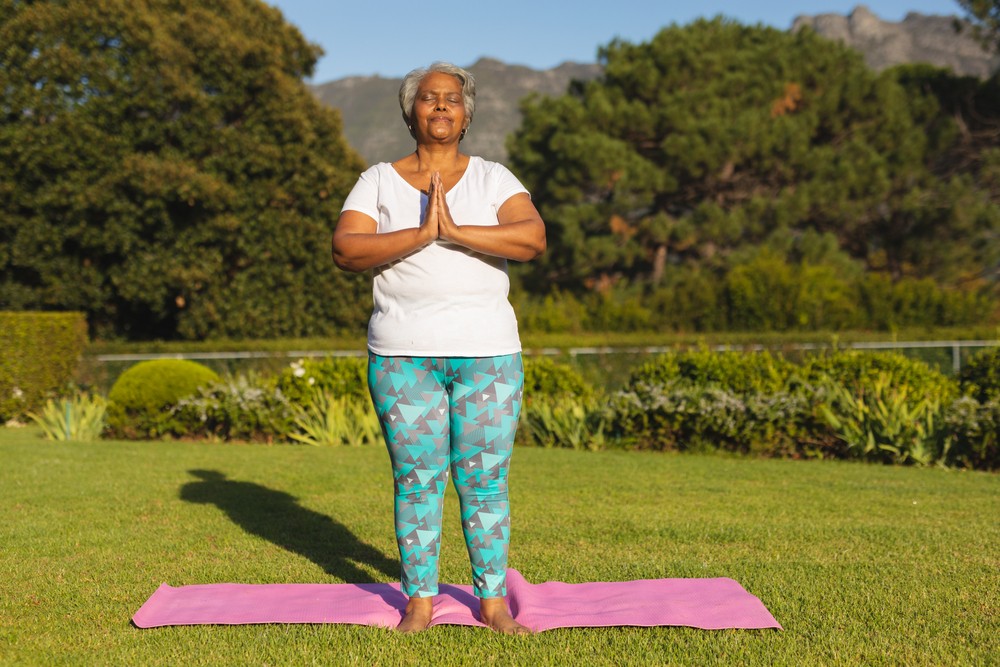 Regular exercise keeps your body in motion throughout retirement and helps you set up and maintain a routine. Even better, research has shown that combining routine exercise with social activities boosts your overall psychological health.
Good nutrition gives you energy, controls your weight, and can prevent common health issues like osteoporosis, high blood pressure, and heart disease. 
3. Explore ways to honor your individuality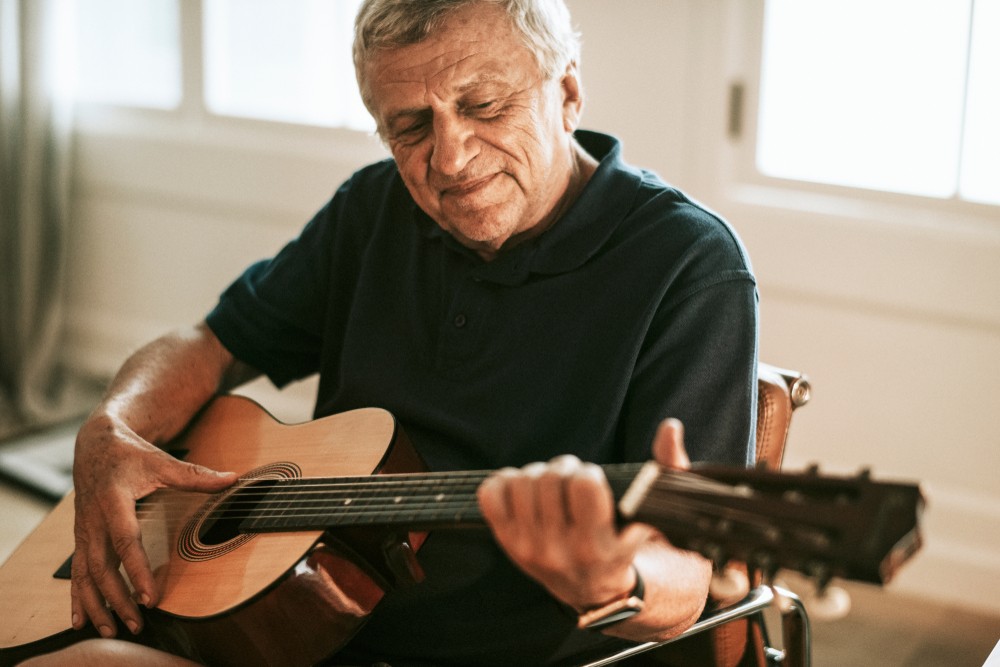 The more you trust yourself and the wisdom you've earned over the years, the easier it will become to make retirement the best years of your life. No matter how challenging retirement might seem, there's always time to honor your individuality.
Paying attention to your inner voice and celebrating your own small wins can open up a world of opportunities to flourish during retirement. Quench your thirst for knowledge with a lifelong learning class, express your inner artist with painting, or simply find your zen on a yoga mat.
4. Create an advance directive
An advance directive is a legal document that ensures your choices are followed when you're unable to make your own decisions. In your advance directive, describe your preferences and wishes for your health care, keep it up to date, and share it with your primary care physician. 
You might also want a health care proxy, which is a trusted friend or family member who speaks on your behalf if you can't make your own health care decisions. Your proxy doesn't make financial decisions and isn't responsible for paying for your care, but they're required to follow your advance directive. 
5. Consider moving
Without a family caregiver, you'll want to make plans for long-term care if you need it. Senior living communities, like those at The Ridge in Utah and Colorado, are an excellent way to ensure you always have access to expert care.
Our senior living options include independent living, assisted living and memory care. That means you can have a health care plan and priority access to the right level of living that suits your needs, without moving to a new community. 
Aging Solo Means Focusing on All the Possibilities at The Ridge Senior Living
You've spent years dedicated to your work, but now it's time to focus on yourself and your future. At The Ridge senior living communities, we have everything you need for your retirement.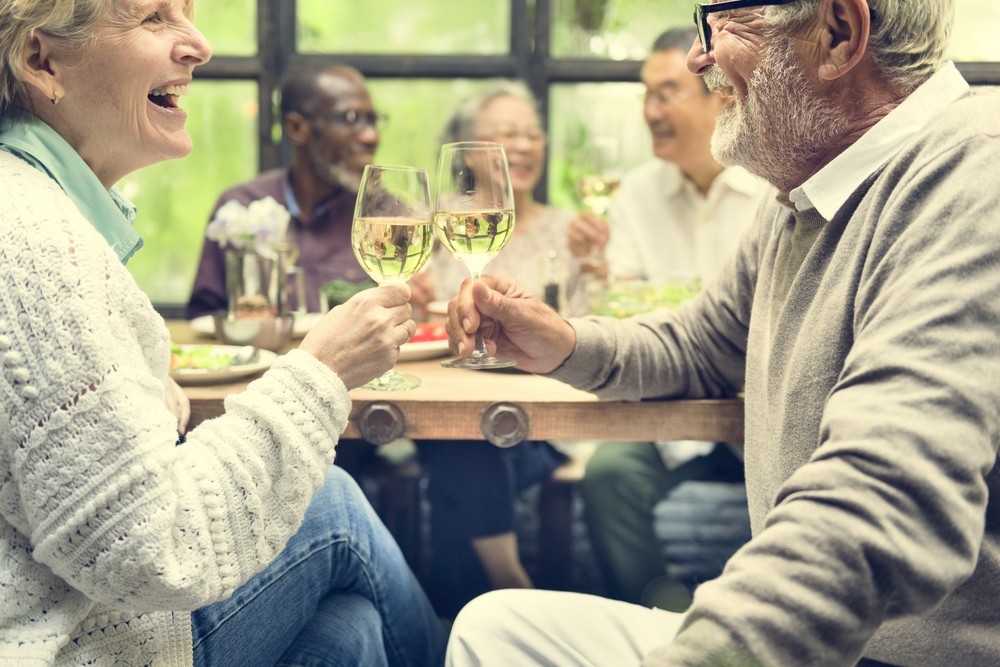 For instance, many of our communities offer features like expansive fitness centers, bar and wine rooms, beauty salons/barbershops, community gardens, and many more incredible services and amenities to make each day better than the last.  
To learn more about our senior living communities in Colorado and Utah, contact our team online or call us at 1-877-894-9008, and we'll be happy to help in any way we can.