How to Travel the World Virtually from Home
A beautiful thing about the digitally driven world we live in is that we're all more connected than ever before in history. The world has become smaller, allowing us to explore its mysteries right from the comfort of our own homes. Through high-tech panoramic cameras and live webcam footage, you can, in a virtual way, experience your travels from the comfort of your own home.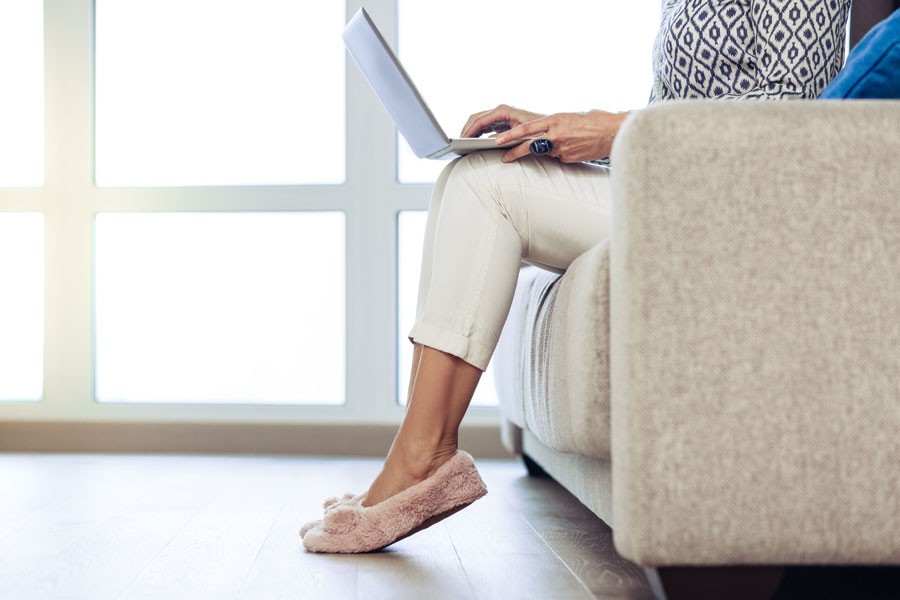 See the Sights with Your Slippers On
Whether you're hungering for a European adventure or a sandy beach vacation, you can enjoy views anywhere in the world from home. Google Earth and similar virtual programs allow you to interactively move through landscapes and get a full 360-degree view of the best places to travel in the world.
Explore Some of The Best Places to Travel
Go on an At-Home Safari
Want to watch something a little livelier? Many national zoos and aquariums have been live streaming their most popular attractions. Penguins, lions, sharks and giraffes are all on display for your entertainment 24 hours a day.
Meet familiar and other-worldly aquatic creatures in the nation's most popular aquariums:
Observe animals of all shapes and sizes on around-the-clock webcams: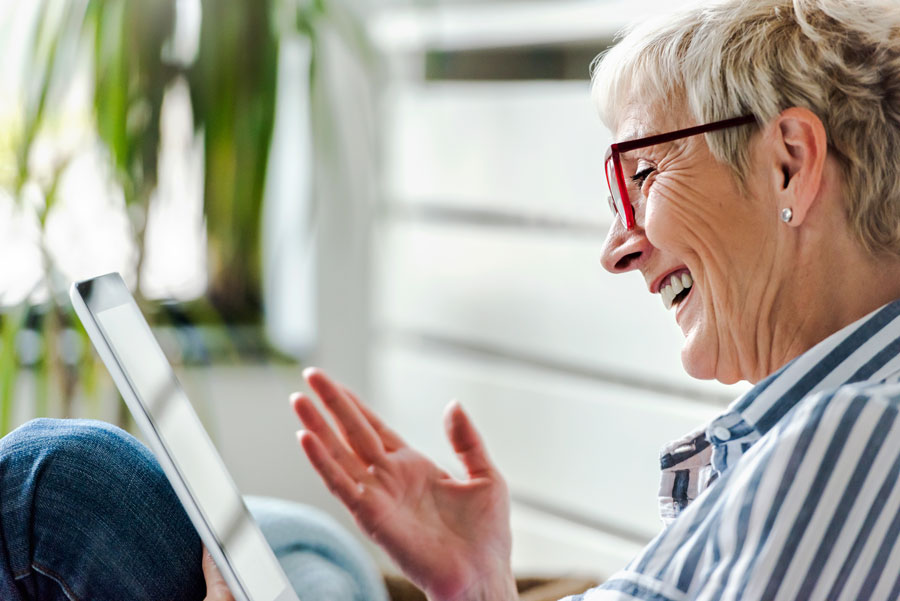 Experience History While Lounging Around
Virtual museum tours are the ideal way to gain a cultural and educational experience without leaving your home. Most museums today feature some kind of virtual tour on their website, allowing anyone with internet access to explore the great works of mankind anytime. While the variety of museums, collections and works of art you can see online is as wide as you can imagine, these popular destinations have engaging, enlightening virtual tours.
The ability to travel the world virtually is a wonderful perk of living in the digital age. Doing it in a community that's second to none with interesting people like yourself makes new life experiences all the sweeter. At The Ridge, we're committed to keeping residents active, engaged and connected with a variety of virtual programming while keeping them as safe as possible. If you'd like to learn more, contact us through our website or call us anytime at 1-877-894-9008 to schedule a virtual tour of our stunning community.