We want to invest in you.
At The Ridge Senior Living, we believe that giving back and showing gratitude toward your team are the best ways to keep them happy — and that a happier team means higher-quality care, more attention to detail, and better outcomes for the seniors we serve.
"When I first started here, I never expected to become the director of anything — I owe it all to the support of The Ridge family." – Brittany Russell, sales and marketing director at The Ridge Cottonwood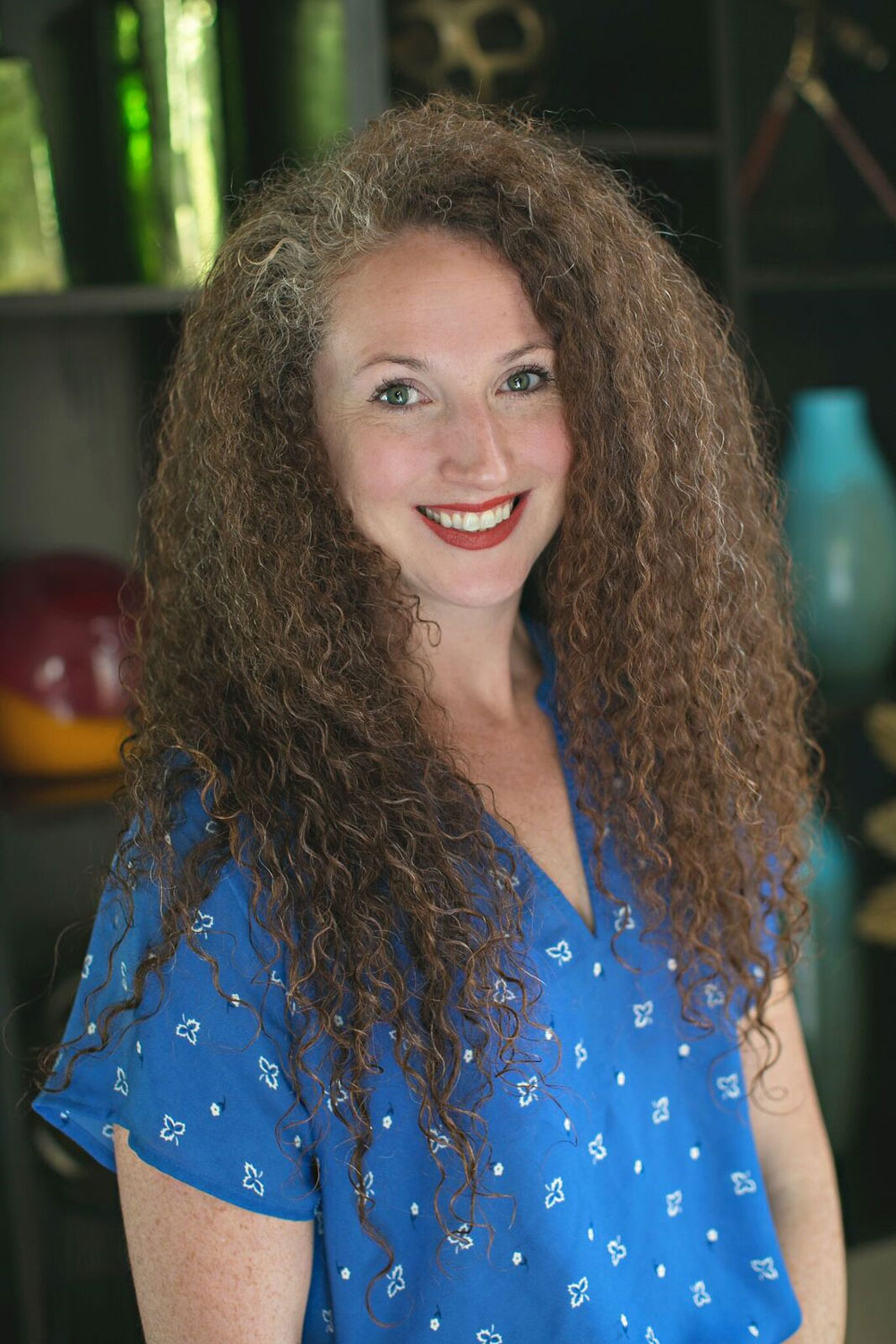 That's why we're proud to offer a competitive array of benefits to everyone who becomes a team member at our Cottonwood, Foothill or Pinehurst communities. These benefits include but are not limited to:
Flexible hours for better work-life balance, including 12+ personal days off.
Continuing education at little or no cost to you.
Free or discounted meals.
Our promote-from-within philosophy that provides ample opportunity for career growth.
PayActiv, a financial wellness platform that allows you early access to a portion of your wage before the paycheck hits the bank. You can also pay bills, get discounts at participating pharmacies, access free one-on-one financial counseling, and start a savings plan — all from a convenient, easy-to-use phone app.
Premium pay for holidays.
Full medical benefits for those working 32 hours per week or more.
Tuition reimbursement program.