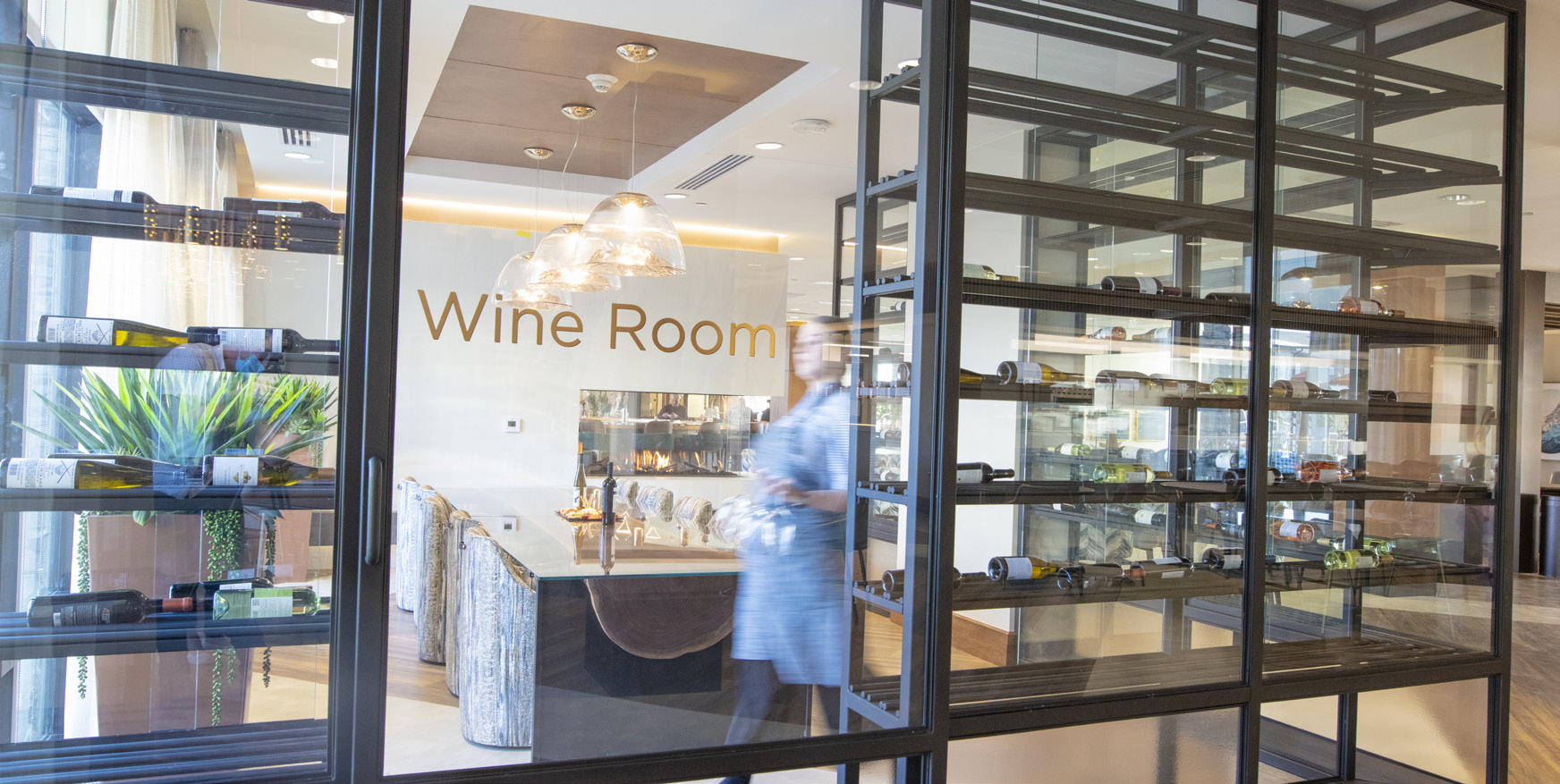 Experience the bold new standard for elevated senior living.
Join us for our next community event and gain a true taste of what sets The Ridge Pinehurst apart. It's the surest way to discover what's in store for Denver's most discerning seniors.
Complete the form
on this page and we'll keep you up-to-date with what's happening at The Ridge.
Out of an abundance of caution, we are hosting small group and virtual events only. Unable to attend but interested in learning more? Call 720-644-9643 to set up a one-on-one appointment.
There are no events scheduled at this time.
But there's always something interesting happening at The Ridge Pinehurst, and you're always welcome to join. Please call 720-644-9643 to schedule your personal visit today.
Or complete the contact form below to stay informed of upcoming events and opportunities at The Ridge Pinehurst.
Refined Senior Living, Redefined