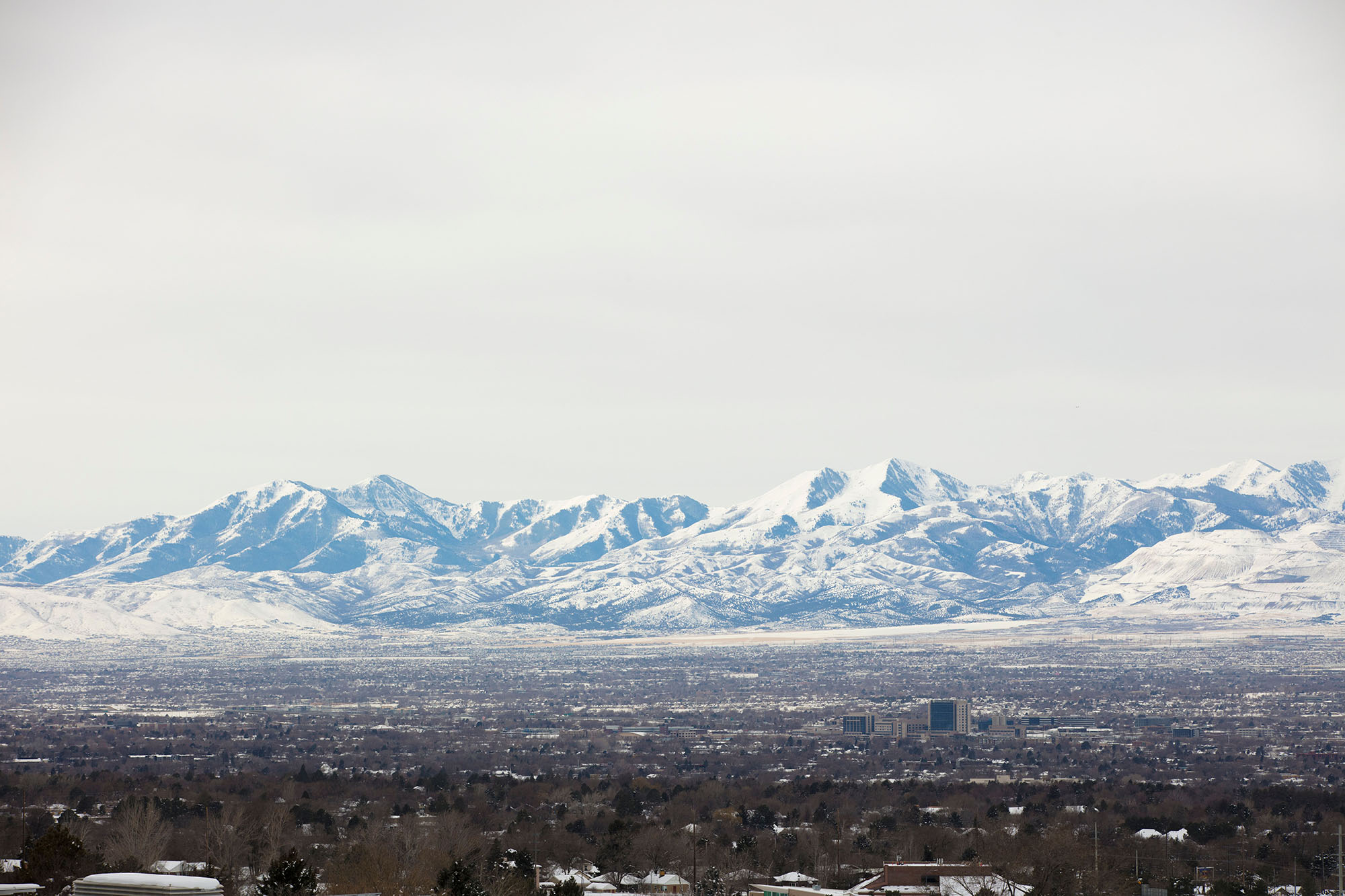 Looking to learn more about The Ridge Foothill?
We'd love to talk. We also welcome you to stop by and get to know us in person. For your convenience, please find our address and business hours listed here.
Complete the contact form on this page, and we'll be in contact shortly. If you have any immediate questions, don't hesitate to call 801-901-2973.
Interested in joining our team? Check out our career opportunities.