Finding the Right Apartment Size for Seniors
Senior living residences are not one-size-fits-all. To find your ideal senior living apartment, there's a lot to take into consideration.
Many senior living apartment floor plans range in square footage and room size. From studio to one-bedroom to two-bedroom, there are several options to choose from, and some even include additional amenities such as a balcony or den. So you might find yourself asking, "What size apartment do I really need?"
To help you during your senior living apartment search, we've compiled advice to assist you as you thoughtfully select the right one for you.
What's going to fit into the space?
While you'll be able to bring your own furnishings to your new senior apartment, chances are not everything you own will fit. To help you plan, look for floor plan measurements on a community's website so you can start determining which furniture pieces will work in your new space. You may need to ask yourself whether you'll really need larger, bulky furniture, such as china cabinets, family-sized dining tables and hutches.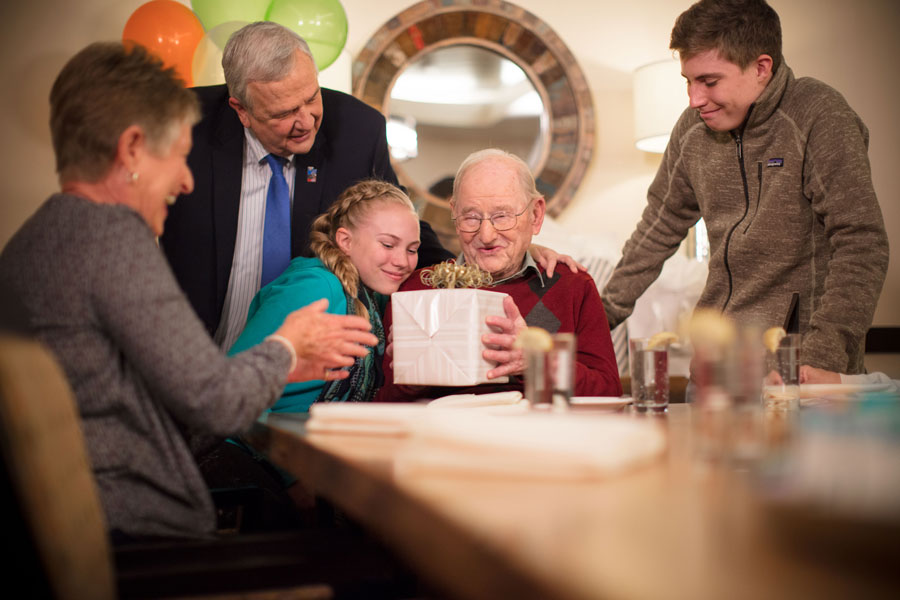 Are you planning to entertain?
If you enjoy having guests over frequently, the size of your living room might be a key factor for you. You may even want an apartment that has a den for an area to talk, play board games, or relax with friends and family.
Will you need extra rooms?
If you frequently have overnight guests, then having a second bedroom might be important for you. Another thing to think about is whether you'll need a room for your hobbies, work or downtime. Second bedrooms and dens can be turned into great craft rooms, office spaces or lounge areas.
Will you need a full kitchen?
If you're looking forward to having someone else do the cooking, you probably don't need a large kitchen, or at least not a fully stocked kitchen. At communities that offer three daily meals or gourmet dining, you might decide you need just enough room for whipping up small meals or snacks. If you do want to keep cooking, look for apartments with full-sized appliances.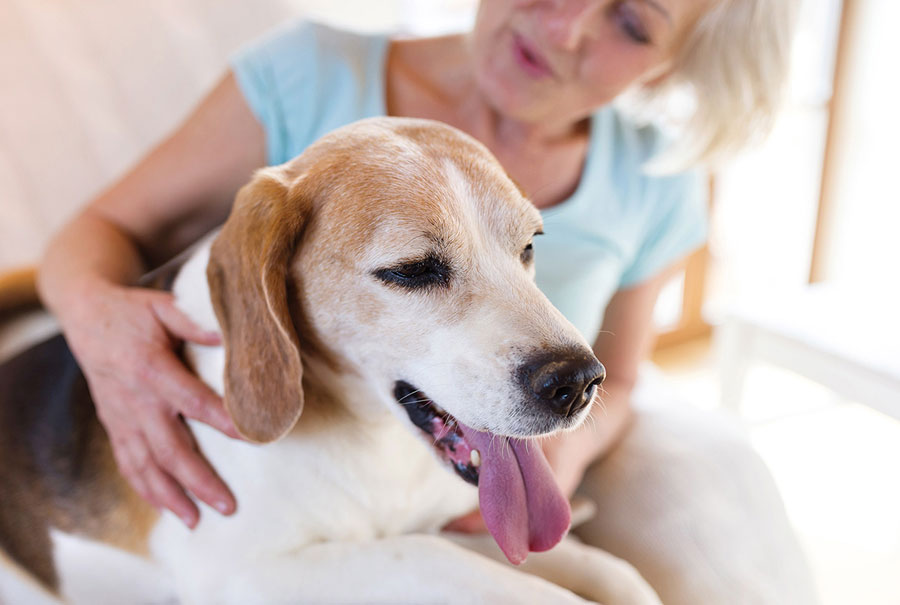 Will you bring a pet?
You'll want to make sure your furry companion is happy and has plenty of space at your future apartment. Think about where their kennel or litter box might go, where they'll have room to play, and where you'd like to set up their food and water dishes.
The best way to get a feel for which senior apartment size will work for you is to reach out to the community you're interested in. You can take a tour of the apartment, and many communities have move-in experts who can help you plan your future space. Visiting a community will also give you the opportunity to talk with current residents to hear about how they've maximized their apartment space.
Hear from Rae about her independent living apartment at The Ridge Senior Living
If you have any questions during your senior living apartment search, The Ridge Pinehurst is more than happy to be a resource for you. Just reach out to one of our sales counselors or schedule a tour.