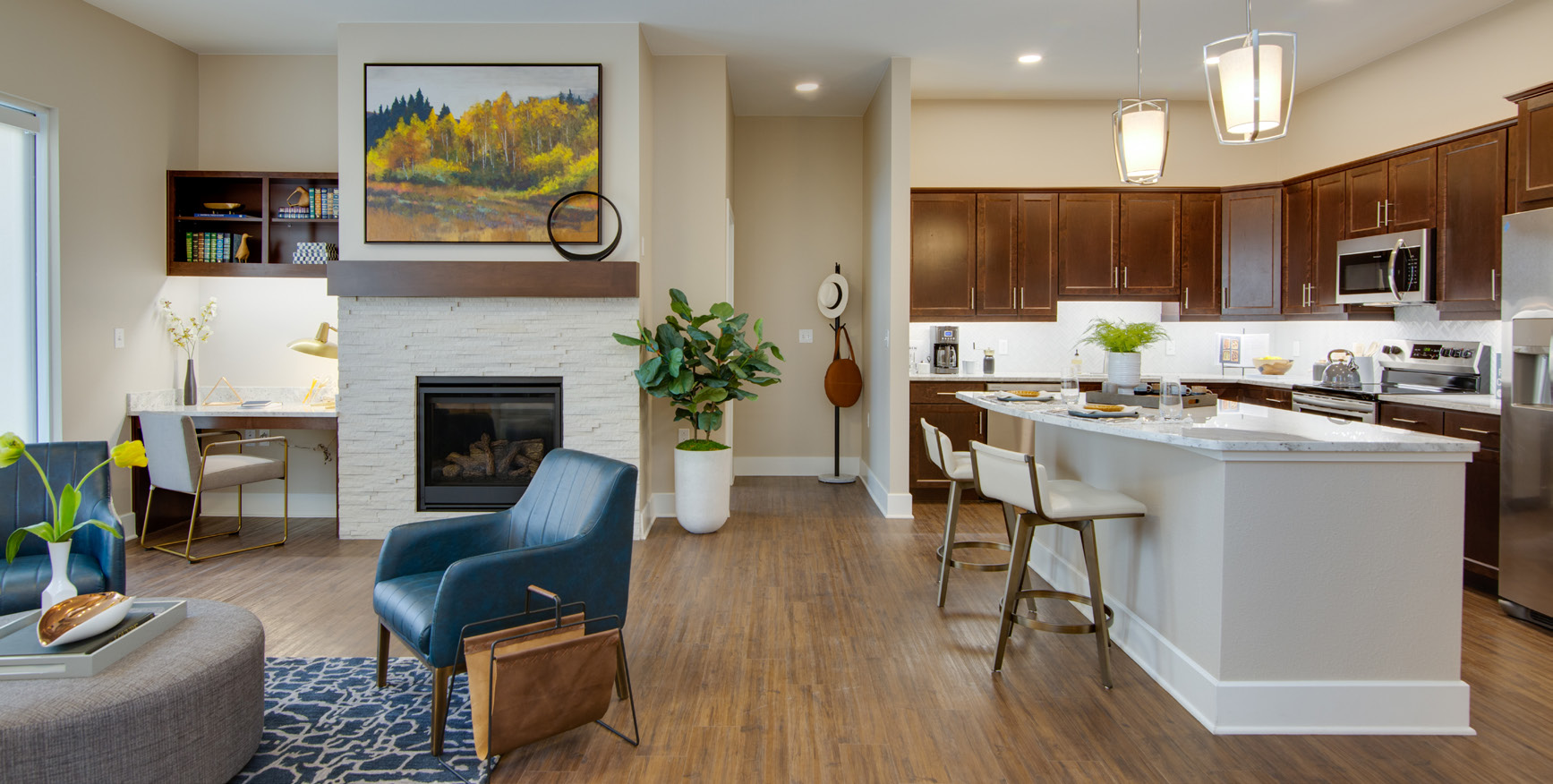 How Do Your Living Expenses Compare to Life at The Ridge Pinehurst?
To understand how your current expenses compare to the cost of living in an independent living or health care residence at The Ridge Pinehurst, it's critical to consider location, lifestyle and the type of services the community has to offer. Consider too, how the costs of senior living in Jefferson County stack up against the potential costs of aging in place. More often than not, staying in your home will cost more in the long run — especially when you factor in the excellent services, top-quality amenities and welcoming neighbors at The Ridge Pinehurst in Denver, CO.
These Cost Calculator tools for independent living and health care will give you an accurate picture of the expenses you can expect. Your information will only be used to help compare your current costs with the estimated cost of The Ridge Pinehurst.