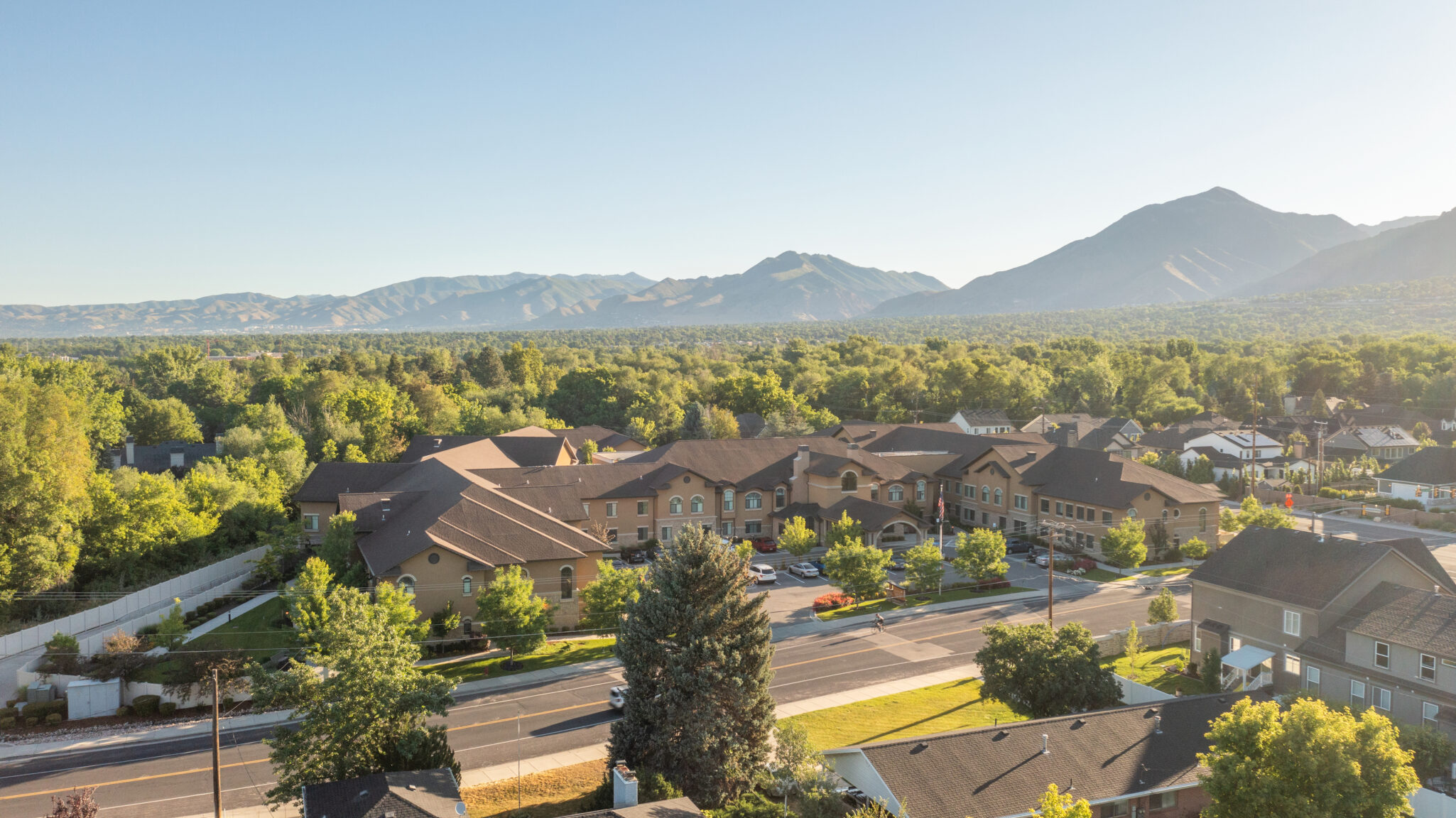 How Do Your Living Expenses Compare to Life at The Ridge Cottonwood?
When weighing senior living options for yourself or a loved one, it's critical to consider location, lifestyle and long-term care needs and costs. Many wonder about the costs of assisted living or memory care vs. in-home care. More often than not, staying in your home will cost more in the long run – especially when you factor in the excellent services, top-quality amenities and welcoming neighbors at The Ridge Cottonwood in Holladay, Utah.
If you're unsure whether a senior living community fits into your budget, try our Cost Comparison Calculator. It's a quick and easy tool you can use to get the concrete numbers behind your living expenses. Simply follow the onscreen instructions, fill in the blanks and discover the singular value of Cottonwood living. Your information will only be used to help compare your current costs with the estimated cost of The Ridge Cottonwood.