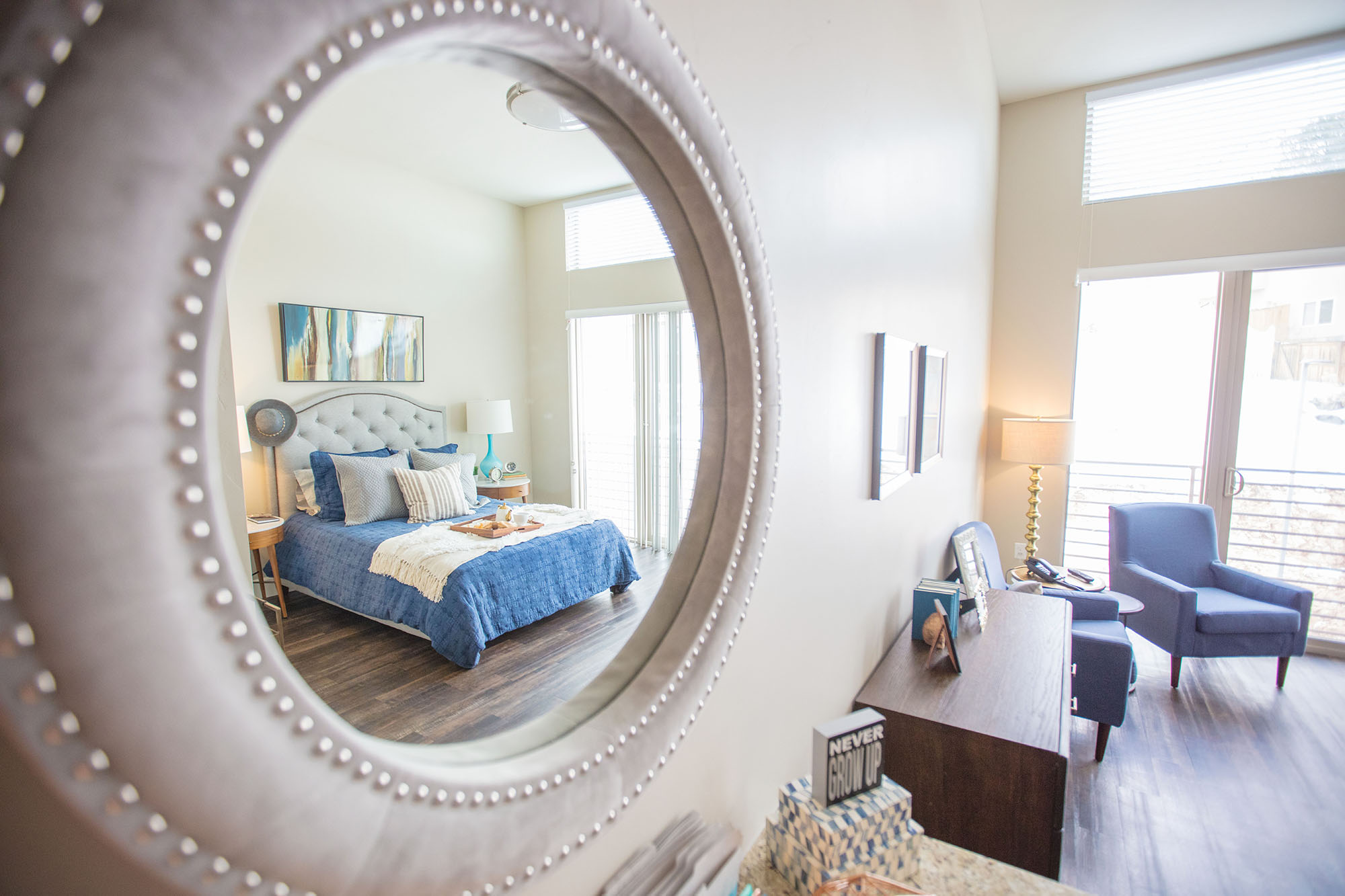 How Do Your Living Expenses Compare to Life at The Ridge Foothill?
If you or your loved one need daily assistance or memory care, staying in your home could hold hidden costs. And when you consider location, security and access to quality care, there's no better choice than a senior living community like The Ridge Foothill. With our enriching, active lifestyle, excellent dining and suite of premium amenities, it's a value that simply can't be beat.
If you're curious whether life at The Ridge Foothill could be more affordable than Salt Lake City area in-home care, try our Cost Comparison Calculator. It's a simple and effective tool you can use to get the hard numbers behind the costs of assisted living and memory care. Just follow the onscreen instructions, crunch the numbers and discover the unique value of life at Foothill. Your information will only be used to help compare your current costs with the estimated cost of The Ridge Foothill.