The people putting strategy into motion.
Meet the team making The Ridge Senior Living synonymous with exceptional senior living — connecting our vision for the future with the day-to-day success of our individual communities.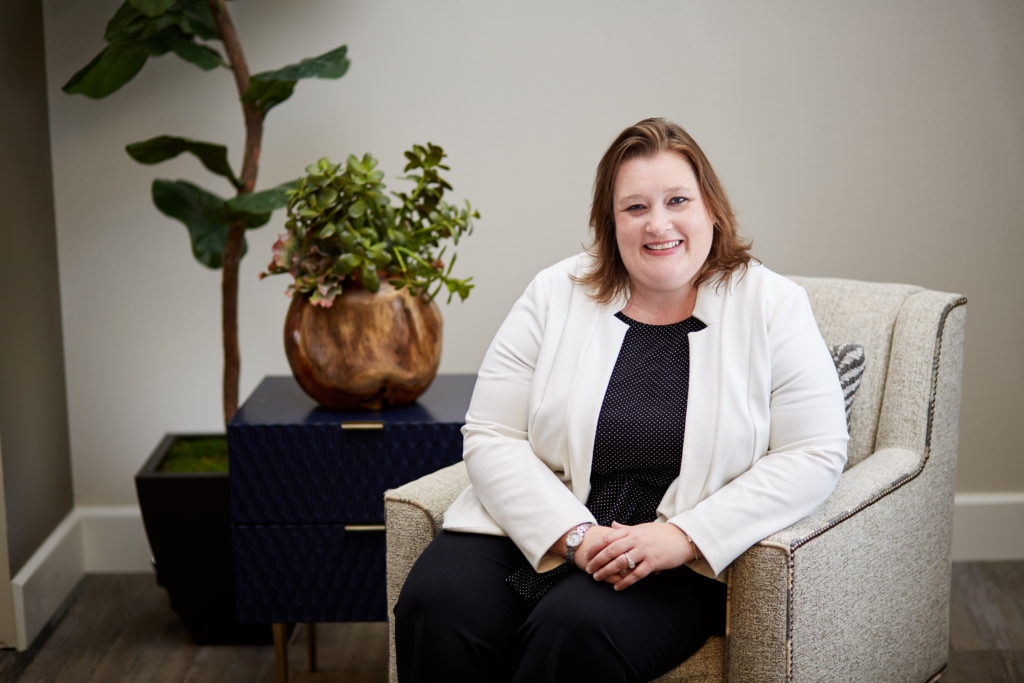 Mandy Hampton – COO
Coming from humble beginnings in small town Montana, Mandy has applied relentless perseverance throughout her time in the senior living industry. She started her senior living career in 1995  and remains just as driven as she was on day one. In her current role, she's determined to provide seniors with a place to truly thrive – not only through exceptional design and purposeful programming, but also through the innovative integration of new technology and a forward-thinking business approach.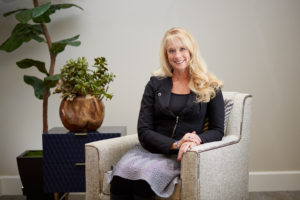 Marti DiTaranto – Vice President of Sales & Marketing
Marti joined The Ridge Senior Living team in February 2018. She's worked in the senior living industry for over a decade in both for-profit and nonprofit arenas. Her expertise in sales management spans all service levels, including independent living, assisted living, memory care and skilled nursing. Marti graduated from State College of Florida and is certified in Senior Living Sales Management by Florida State University. She's passionate about empowering sales teams to achieve their goals, while maintaining a high level of integrity and compassion for the seniors they serve.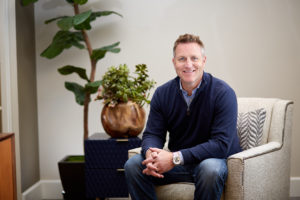 Jay Fritzler – Ownership Representative
Business Administration – Oregon State University
Born and raised in Portland, Oregon, Jay has worked in residential and commercial construction since 1996. He moved to Denver in 2016 to begin working in the senior living industry and connected with The Ridge Senior Living in February 2018. In his current position, Jay oversees all new construction and development – working to create elevated communities that inspire. Having performed a broad range trades across a variety construction types, he possesses the ability to quickly understand all the moving pieces of a project and effectively manage it through every phase.
How we bring a touch of wow to the senior living industry.
We promise a life full of purpose, choices and delicious food.
Our family of residents and employees value individuality, mutual care, and gratitude.
We will make a positive impact on your life, our lives, and the greater community.
Our Affiliate Partnerships
Cappella Living Solutions
With more than 45 years of experience in the field of senior living, Cappella brings a deep commitment to quality, integrity and resident empowerment to the operation and management of our Foothill, Cottonwood, and Pinehurst properties.
GlynnDevins
As The Ridge Senior Living's dedicated marketing partner, GlynnDevins has tailored sales consulting and enablement strategies for each of our communities. Their 30-plus years working hand in hand with senior living communities across the country provides smart perspective and demonstrated results.
Complete the form on this page for a deeper look at how these leaders and partners help our organization set a bold new standard for senior living.