Exploring a Dog-Friendly Lifestyle in Holladay, UT and Salt Lake City
There's no shortage of studies on how owning a pet is beneficial to senior health. One study conducted by Generations Applewood Rehabilitation & Skilled Nursing found that, when seniors spend about 15 minutes with an animal, the experience induces a chemical reaction in the brain, lowering cortisol levels (the hormone associated with stress) and increasing serotonin, or "the feel-good hormone."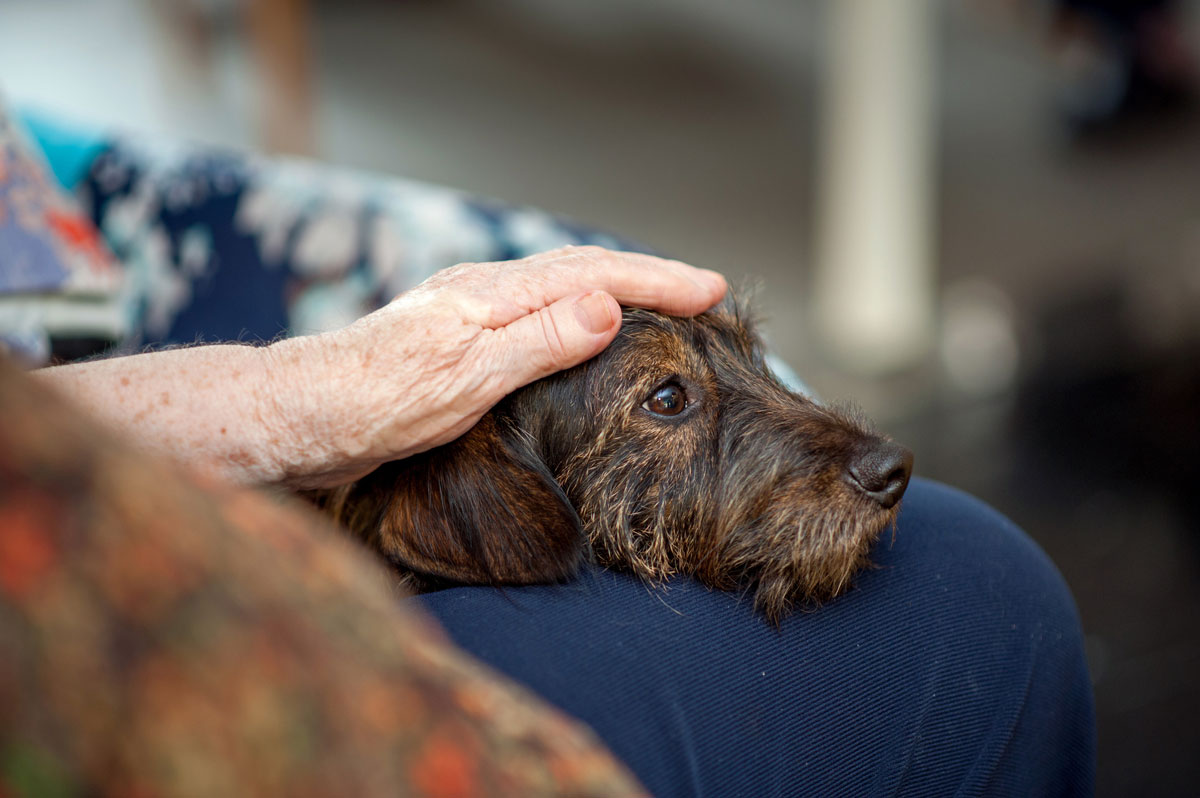 But before you adopt a pup or consider one for a loved one who may be exploring senior living options, it's a smart idea to get the facts. You'll want to familiarize yourself with some of the best places to take your dog, as well as options for pet-friendly senior living in the area.
You'll also want to consider how a fur baby will fit into your lifestyle (or your loved one's) today and in the years to come. For example, how often do you travel? How mobile are you? Can you afford vet care? Do you have a support system willing to help out with the needs of your pet? Keep in mind that, from puppyhood, pets can be in our lives for up to 16 years or even more. That's a responsibility that not only comes with daily dog walks but also health care and pet supplies. Of course, pet owners will tell you the unconditional love and companionship they receive from their pets makes it all worthwhile!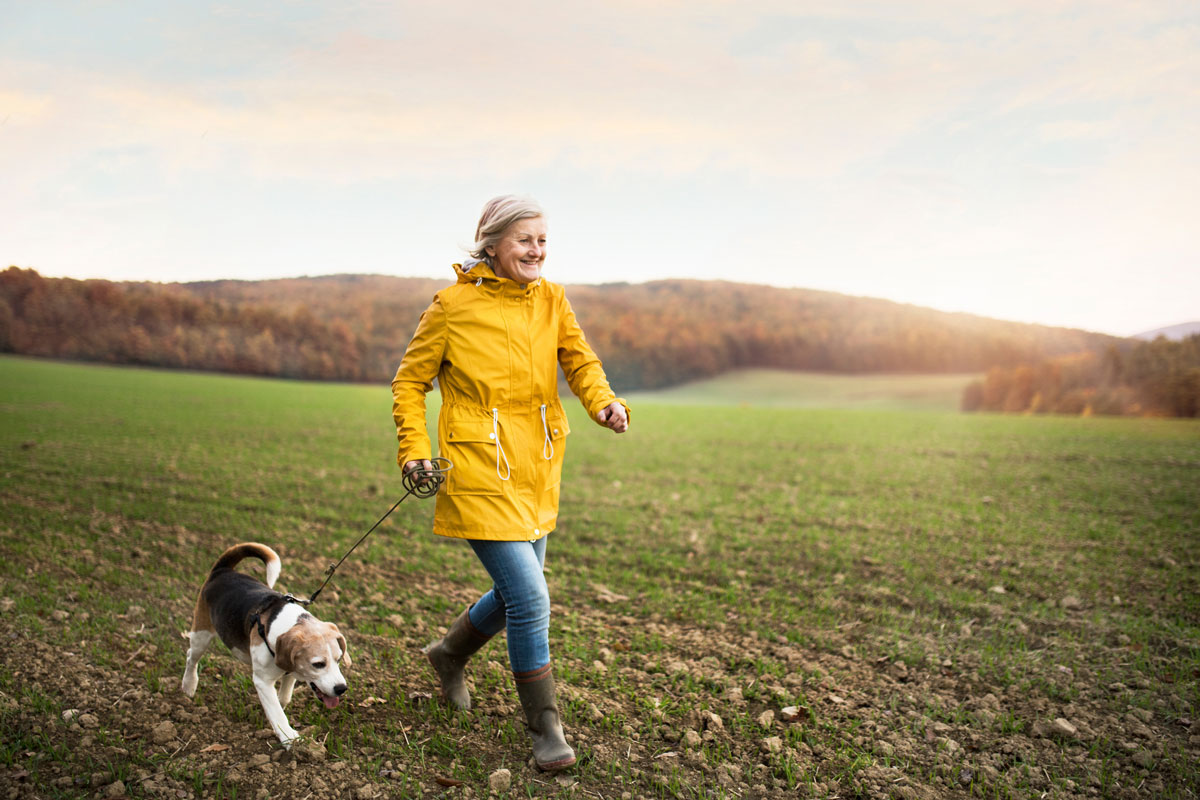 Where Are Dogs Welcome in Holladay, UT and Salt Lake City?
The good news is, the cities of Holladay and Salt Lake City, Utah are wonderful dog-friendly cities. Plenty of venues around both towns are open to dogs, and for those seniors looking to make the move to senior living, there are numerous pet-friendly senior apartments and senior living options available. Senior living communities like The Ridge are all about pet-friendly senior living. We welcome residents with dogs and cats in our independent living and assisted living apartments, as well as in our memory care residences.
As for getting out and about around town, the website, BringFido.com, which focuses on the best places to take your dog, lists 80 restaurants in Salt Lake City that welcome four-legged friends on outdoor dining patios, including Blue Plate Diner, Coffee Garden, and Hires Big H;. There are six more dog-friendly dining options in Holladay, Utah, including Spitz, Nielsen's Frozen Custard, and 3 Cups. Yes, you can grab a burger, coffee, and much more while your dog relaxes at your feet!
Additionally, your pet is welcome at many of the area's most picturesque parks. If you decide to splurge on an overnight stay, a handful of local hotels will be happy to accommodate you and your furry friend. Both Holladay, Utah and Salt Lake City also feature off-leash dog parks, and even tourist destinations, including the trails around Salt Lake's Capitol Building, are open to dogs on leashes. Tanner Park, Cottonwood Park, and Parley's Historic Nature Park, and Lindsey Garden Dog Park, are among Salt Lake's most popular dog-walking spots. Many outdoor sites even feature waste stations and free bags to scoop the poop.
Up for some shopping? No need to leave your pup at home. You'll find several dog-friendly stores in both cities. Pet supply shops always welcome leashed pets, and a number of big-box home stores and hardware stores are also dog-friendly. Of course, to be sure, it's always best to call ahead.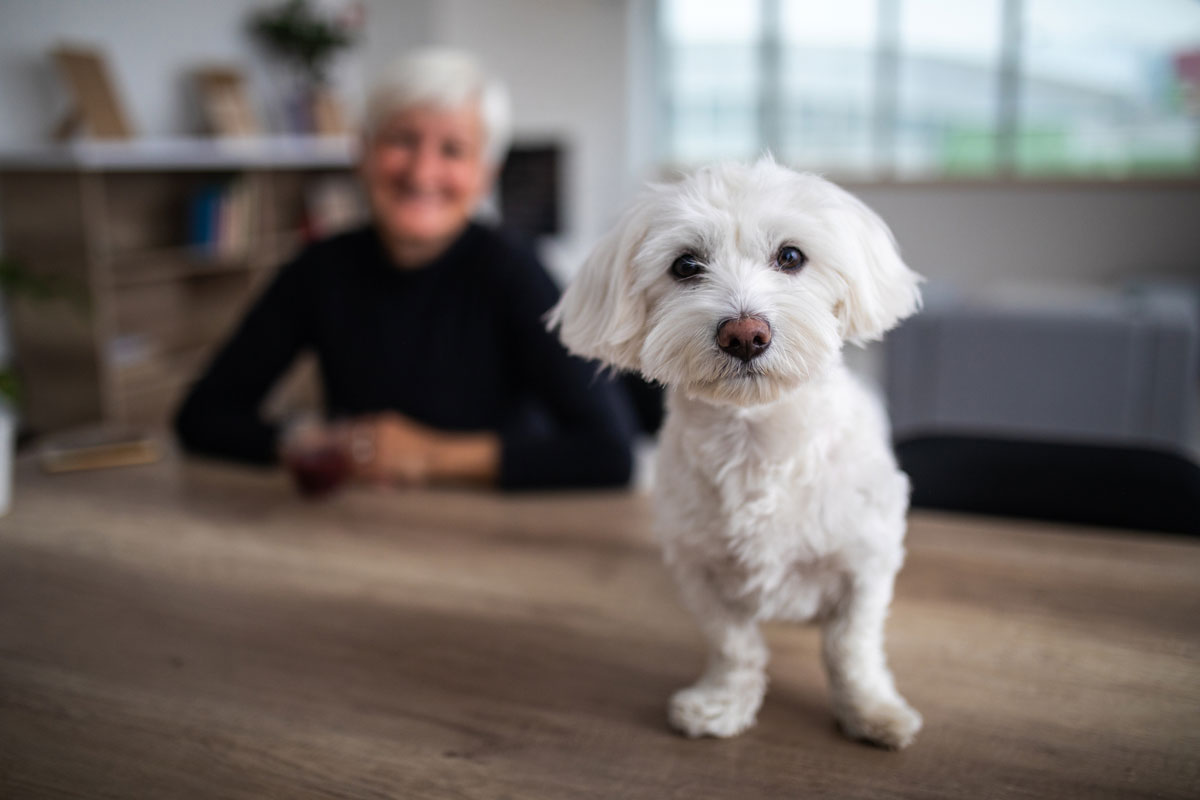 Pet Ownership and Senior Living Communities
The Ridge, like many senior living communities around the country, firmly believes in the healing powers of pet ownership. In a phase of life where people are most prone to isolation, boredom and loneliness, animals can provide a special sense of well-being that even human family members can't duplicate — and this is especially true for seniors who've lost their spouses and live alone. While the number of pet-friendly senior living options is growing, do make it a point to ask whether pet ownership is an option. You'll also want to be certain that pet ownership is an option in all levels of living. The Ridge Senior Living communities allow pets in memory care, which is often not the case in other area communities, so do your homework. A study by A Place for Mom found that about 40% of families want to know if pets are allowed in a community. If they aren't, families will often cross the community off their list.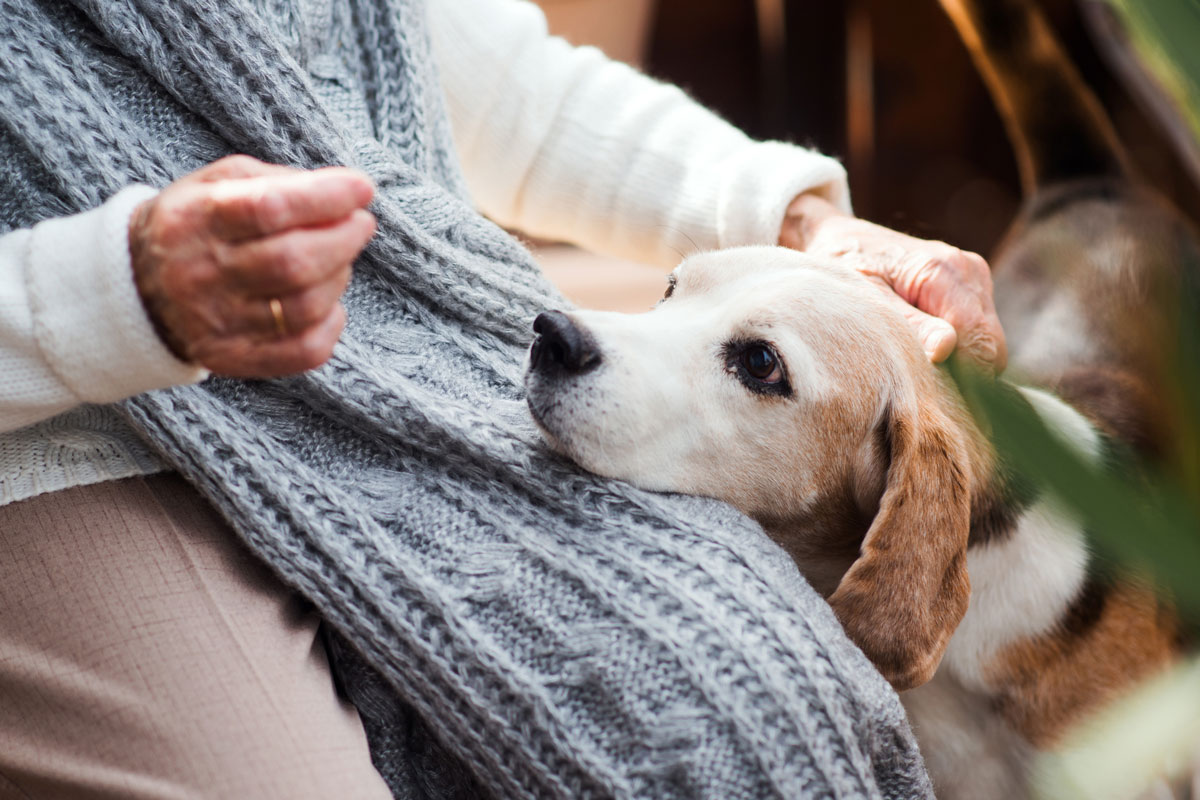 And here's something to keep in mind — while your loved one may not have a pet at the moment, they may want to have that option in the future, especially once they see their neighbors interacting happily with their own dogs and kitties. So it's worth inquiring about a community's pet policies before you sign a contract. Some communities have restrictions on the pet's size or breed. Others may add an additional monthly fee for having a pet. Want to learn more about the joys of pet ownership at The Ridge? Contact us using the form below.