50 Great Holiday Gifts for People with Dementia
If you have a loved one who's living with Alzheimer's or other forms of dementia, you may feel like gift-giving has become difficult. But years of intensive scientific research and the efforts of caring experts have led to the development of so many great gift ideas. These items can help your loved one be entertained, comfortable and happy.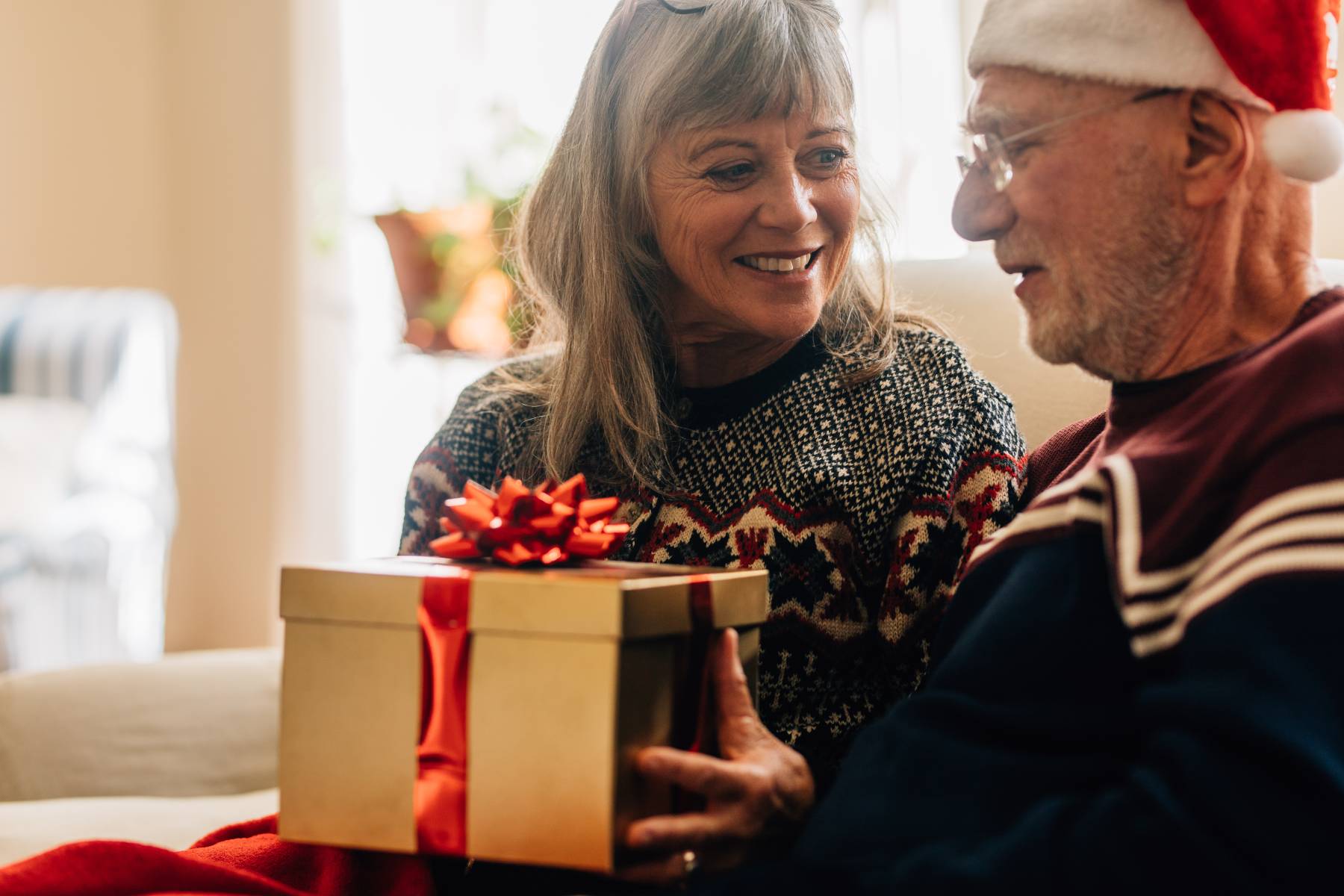 Here's a list of some of the best gifts for people with dementia:
Early to Mid-Stage Dementia Gifts:
Late-Stage Dementia Gifts:
Gifts for Any Stage of Dementia:
Chocolates (or other favorite foods)
There are so many great gifts for people with dementia. Making your loved one feel special and cared for has never been easier. The easy-to-use tablets and phones help them stay connected. Games, puzzles and books allow them to exercise their minds. All sorts of arts and crafts keep them engaged and entertained. Blankets, clothes, aromatherapy and music keep them comfortable and calm. 
And, of course, there's no better gift than time with a caring companion.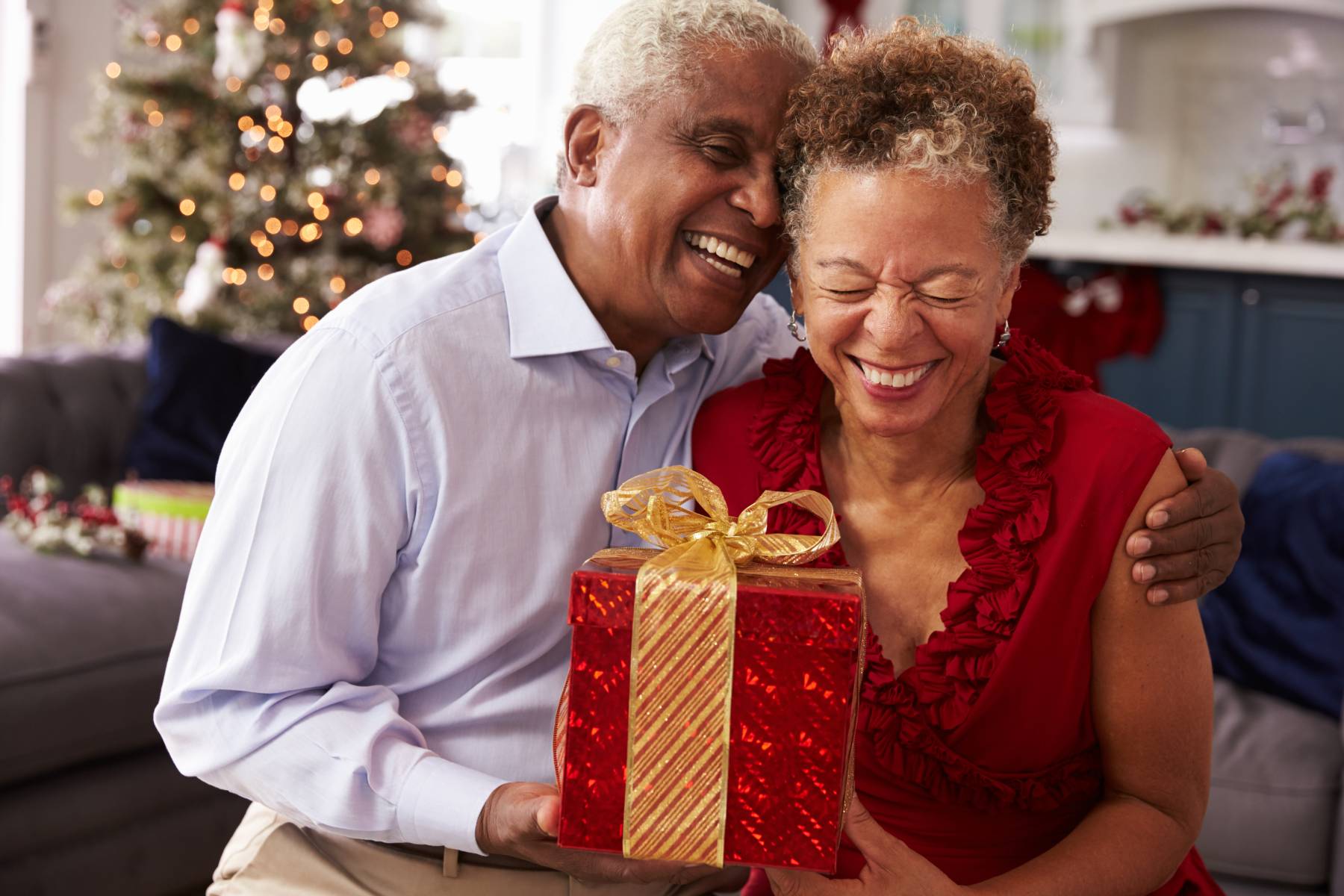 Memory Care at The Ridge
Compassionate care from a dedicated professional team is the best way to ensure comfort and safety for your loved one who is living with Alzheimer's or other forms of dementia. Memory care at The Ridge is unsurpassed in its commitment to help your loved one live their best life. 
If you want to find out more about all the wonderful living options at The Ridge, including memory care for all stages and forms of dementia, contact us. Their comfort and your peace of mind are our top priorities.