Use These Free Interior Design Tools to Plan Your Dream Senior Apartment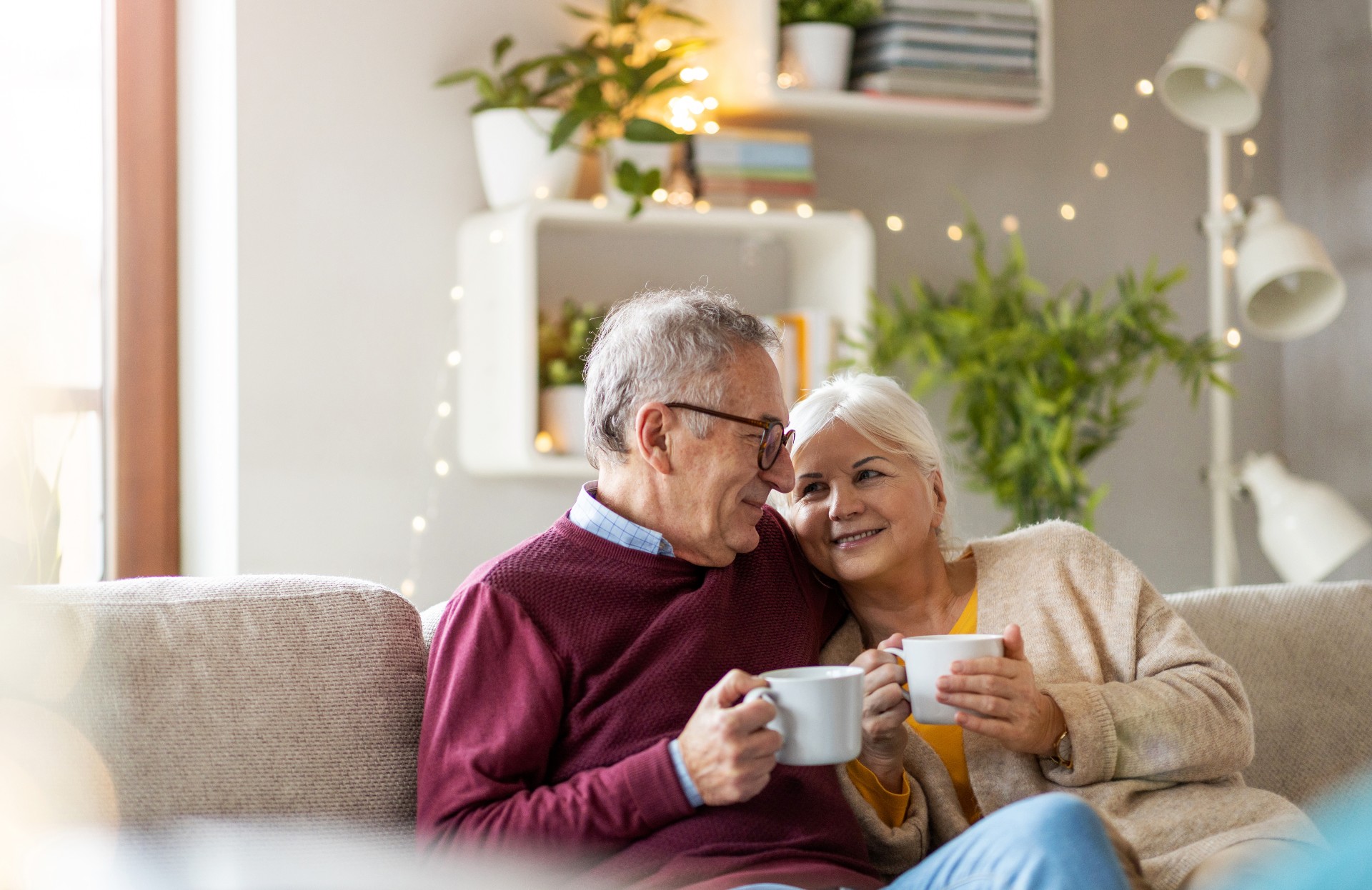 You've decided to make the move to a retirement community. And you're looking to downsize into the perfect senior apartment. You're streamlining what you own, knowing you can live large with an independent lifestyle, so there's no need to bring everything with you.
Once you've found a senior apartment floor plan that appeals to you, ask for accurate measurements of everything in it, including bedrooms, bathrooms, living area, laundry area and kitchen. Don't forget any outdoor spaces such as a balcony or patio. It's also helpful to have measurements for areas such as the in-home laundry room and covered parking space, if any, to ensure what you have will fit.
Measure your favorite furniture items to see how they'll work in the floor plans you've chosen. Usually, more compact pieces such as loveseats or café tables are better choices than an overstuffed sofa or a heavy dining table.
Imagine how you'll use the interior space of your new senior apartment. You may be tempted to purchase new furniture that fits a smaller living space or see if you can make do with what you already have once you're moved in. Before you do either, try one of these free interior design tools. They'll help you make the most of the space you have. They're available online and most of them are free.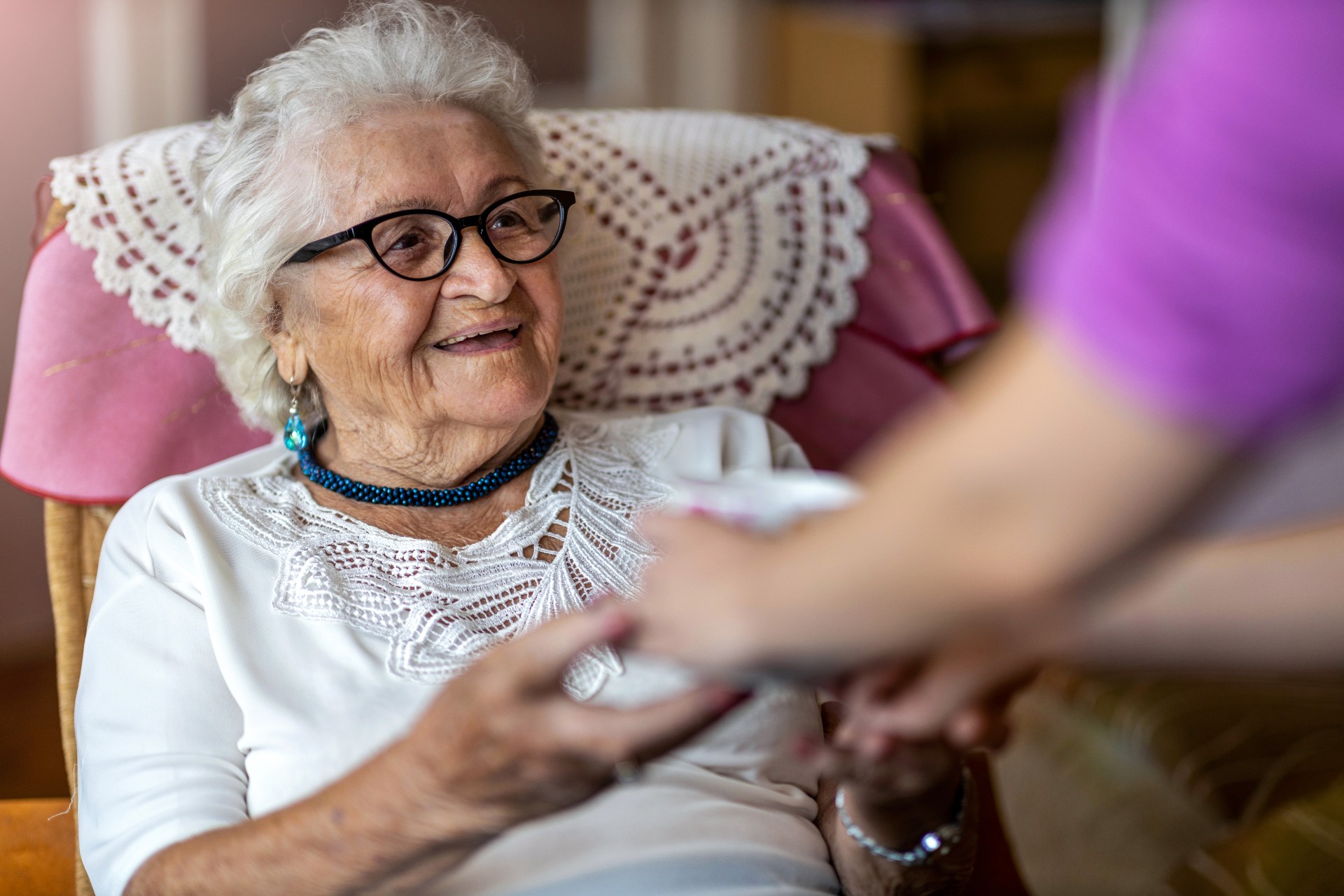 SketchUp
SketchUp a 3D design software designed by and for professional use. It's a powerful interior design tool that creates a three-dimensional structure you can experience virtually. The free version for personal use allows you to discover 3D modeling, gives you a mobile model viewer and 10GB of cloud storage. A yearly subscription allows you to create projects with unlimited access to pre-built 3D models. The software is compatible with the Apple iPads so you could design on the go and on the couch.  This software is best suited for seniors who are familiar with computer assisted design, or are willing to view tutorials to master it.  
Floorplanner
No need to download any software with the Floorplanner online tool. It allows you to create accurate 2D plans of your home interior and decorate it with over 150,000 items. You can draw your room size, add walls and doors, and place large structural objects like a fireplace or appliances in the plan. It enables you to drag and drop furniture pieces, change wall colors and floor textures as well. The 3D view allows you to visualize the room as if you're inside it.. This tool is fairly intuitive to use, so it's ideal for seniors who don't consider themselves tech-savvy.
Planner 5D
The Planner5D  tool was created for amateur designers, and allows you to start from scratch or use a template. You can create a 2D floor plan very quickly and design your layout with furniture and other home items. It allows you to edit the colors, patterns, and materials and adjust all sizes to fit. Switching to 3D mode allows you to add structural elements such as doors and windows and explore your rooms from any angle. The Snapshots feature captures your design as a realistic image, adding shadows, lighting, and rich colors so it looks like a photograph. This tool was created for amateur designers, so it's a good choice for seniors who are new to these apps.
Roomstyler
Roomstyler is a https://roomstyler.com/very intuitive app that most people master relatively easily. There are also many YouTube tutorial videos that show you how to use the app. Design your interior from scratch, even if there's no template. Simply drag and drop items like walls and windows into the frame and you can see the result instantly in 2D or 3D, and add over 120,000 items from your favorite brands. The website is packed with ideas, including popular designs such as "Reading Nook," "Cozy Corner" and "Home Office," that you could consider for your senior apartment. There's also a section with mood boards created by users and designers, showing colors and choices you're sure to find inspirational. And there are contests where you can enter your own mood board and room designs.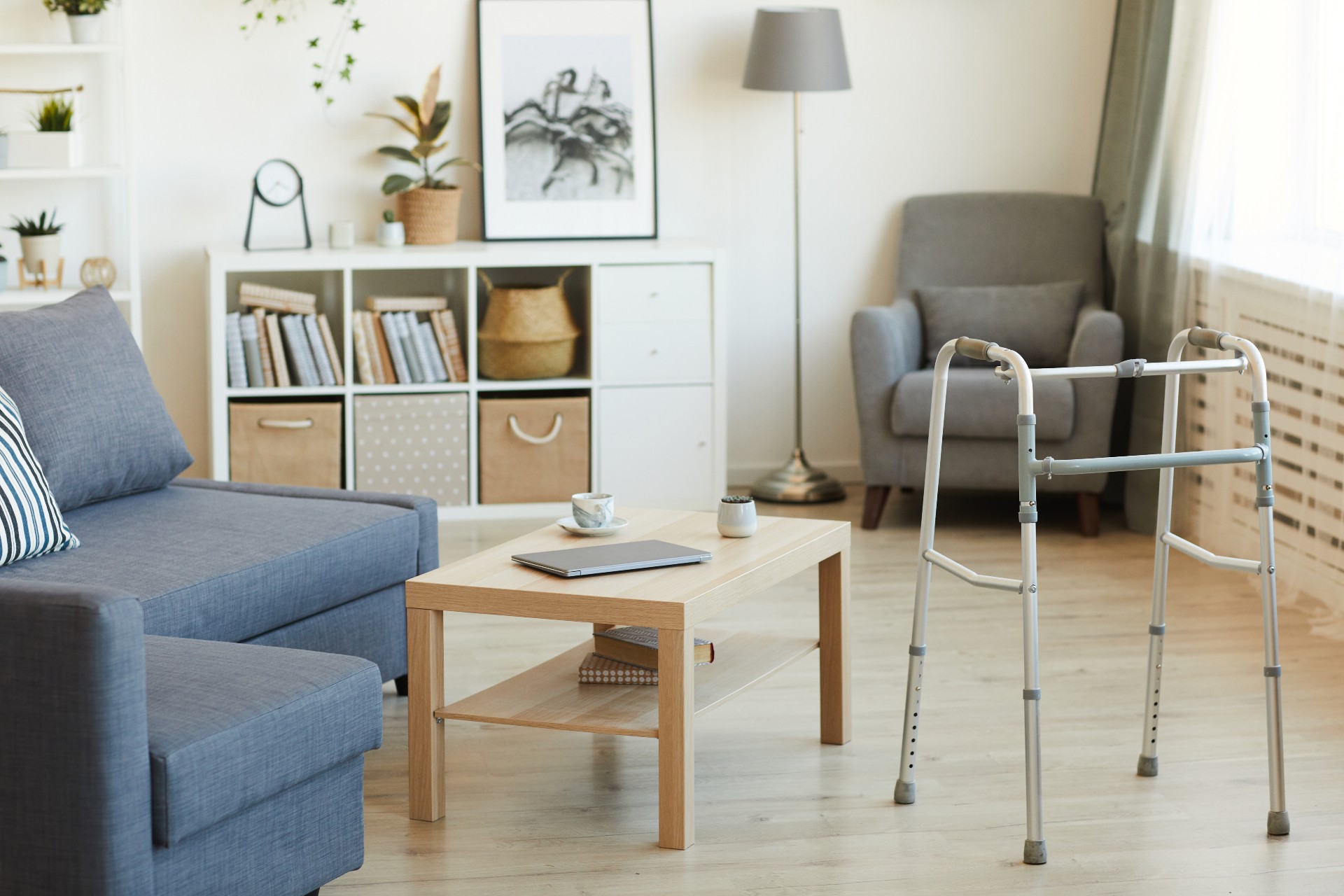 Looking for the Perfect Floor Plan?
Since only you really know how you want to live in retirement, if a floor plan doesn't seem right, it's OK  to keep looking. Have you considered The Ridge communities? We're hard to beat for easy-to-love senior apartments. Check out our floor plans and pricing in Denver, Salt Lake City, and Holladay, Utah. From which indoor plants to buy, to how to make a smaller home feel spacious, we'll gladly lend a hand to help you live your best life. Call 1-877-894-9008 to discover senior living designed with unmistakable attention to detail at The Ridge communities.