What Is Intellectual Wellness in Senior Living?
When someone asks if you're feeling well, your first reaction is probably related to your physical health, but there are many other factors influencing your overall well-being. One is your intellectual wellness, which plays an important role in how you perceive and interact with the world around you.
 Nurturing your intellectual wellness isn't just about expanding your worldview; it's a way to keep your cognitive skills sharp as you age and ensure you feel connected to your surroundings.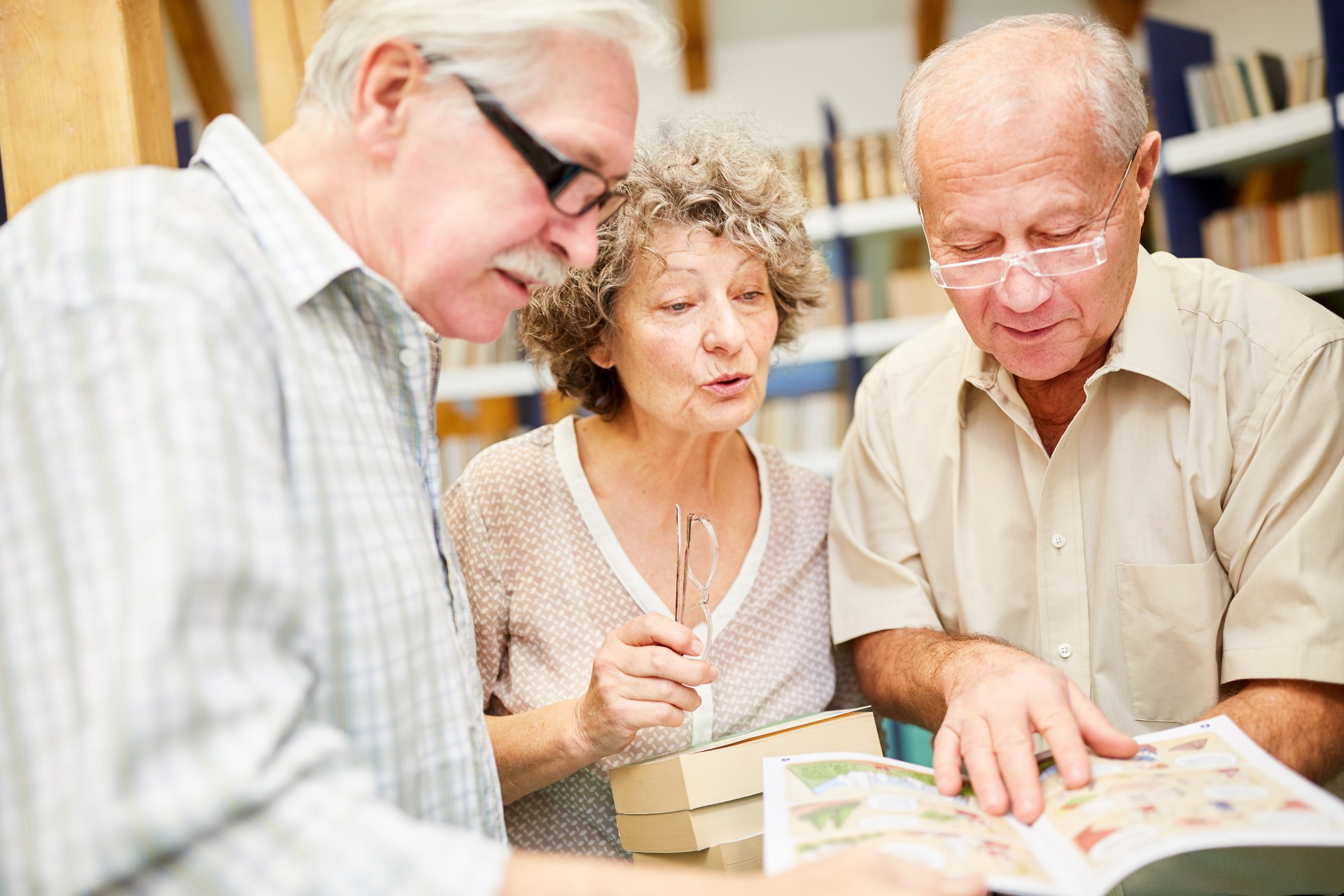 What Is Intellectual Wellness?
Put simply, intellectual wellness is the ability to think critically and creatively, while actively seeking new ideas and information that satisfy your curiosity and allow you to solve problems.
 Intellectual growth keeps you actively engaged with the world around you, giving your life meaning, balance and purpose, all of which influence your mental health. It also positively affects cognitive functions like memory and concentration, and helps you navigate challenges and make decisions more productively.
 Intellectual health also factors into your self-awareness of your beliefs and values, and your ability to articulate them. Over the course of your life, the way you think about and approach the world has likely changed many times. Your experiences and exposure to new information shift your thinking as you form new ideas and opinions. That's a sign of intellectual wellness.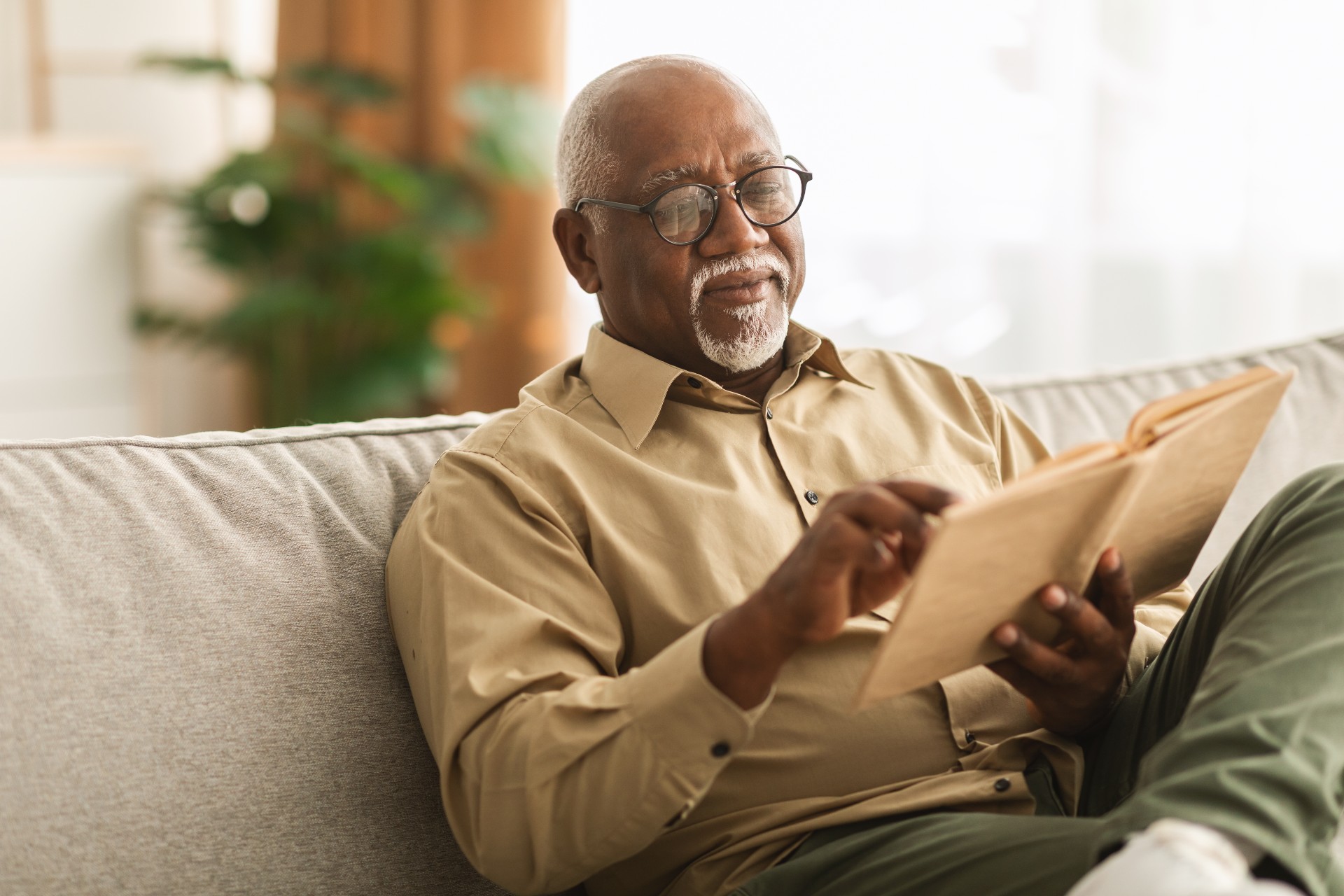 Supporting Your Intellectual Wellness
Cultivating your intellectual wellness is a lifelong pursuit that involves actively seeking new ways to challenge and stimulate your mind. Activities that feed your intellectual cravings might be big or small; you might read a single article or master an entire new language.
 It's also important to note that enhancing your intellectual wellness doesn't necessarily involve academic or scholarly pursuits; games and hobbies can also satisfy your brain's thirst for stimulation.
Promote your personal growth by:
Engaging in a meaningful conversation about current events or a subject that fascinates you

Enrolling in courses through your local college or lifelong learning program

Starting a journal to chronicle your thoughts on everything from the banalities of daily life to the lessons you've learned through the years

Exploring playful brain teasers like crossword puzzles, Sudoku and problem-solving board games like Clue or Risk

Taking up a new hobby that requires learning a skill or acquiring knowledge, such as learning to play an instrument, quilting or experimenting with new culinary techniques

Making reading a priority, and explore new authors or genres to expand your knowledge

Using technology to expand your perspective such as listening to podcasts, researching interesting topics online or taking virtual tours of places you'd like to visit

Participating in daytrips and other events that allow you to experience new cultures and destinations
Nurturing a Loved One's Intellectual Wellness
If you're in the role of caregiver for an aging loved one, you may be so focused on seeing to their physical needs that other aspects of well-being, like intellectual wellness, aren't on your radar. Being mindful about the power of intellectual wellness can help your loved one achieve a greater quality of life. It may prompt you to initiate a thoughtful conversation or introduce a stimulating game. It may help guide you in registering for an activity for your loved one at the local senior center. You might even discover you share an interest in a hobby you can explore while enjoying some quality time together.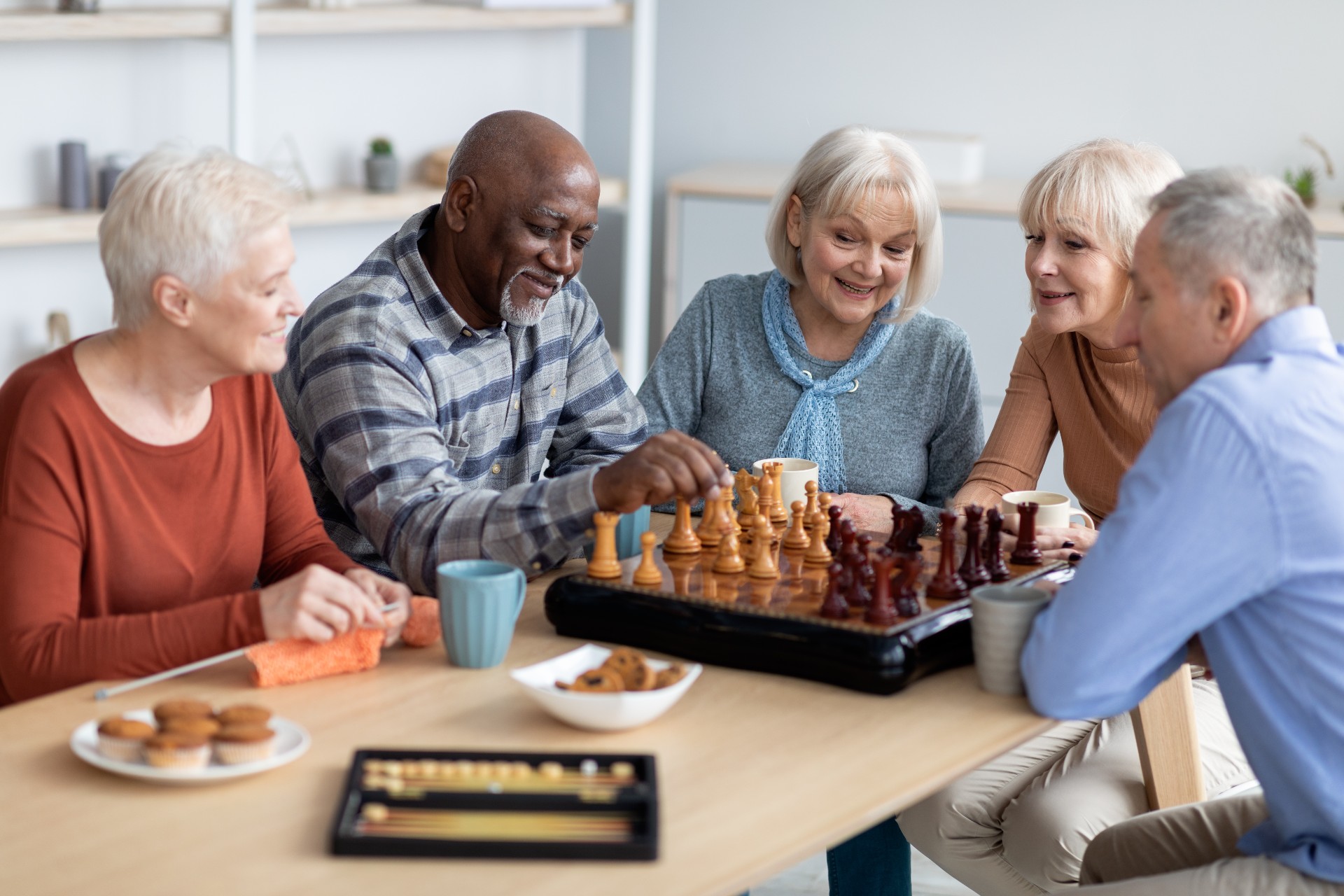 Grow and Learn with Us
Just as we're continually encouraging our residents at The Ridge Senior Living to strive for better versions of themselves, we're constantly looking at new ways to inspire better living. That's what prompted us to introduce Engage, a new program coming to The Ridge.
 This life enrichment and wellness initiative encourages residents and team members to engage and interact, with a promise of moving forward together. Built on four cornerstones of healthy aging — social, intellectual, inspirational and physical — Engage honors individuality and each person's unique journey to keep growing, contributing and learning.
 Make plans to explore our luxury senior living communities (The Ridge Pinehurst in Colorado and The Ridge Cottonwood and The Ridge Foothill in Utah), where our thoughtful and intentional approach makes it easy to live your best life.