Top 10 Things to Do in Salt Lake City with Your Multigenerational Family
When your loved ones come for a visit, you surely want to showcase all this great city has to offer. That's why we've compiled some of the best things to do in Salt Lake City with kids, as well as fun family activities that all ages will enjoy.
Show your multigenerational family around this great city that's rich with amenities and attractions to keep children and adults alike active and engaged. Their visit with you is sure to be an unforgettable memory with these helpful ideas.
Dive into our favorite ideas for what to do in Salt Lake City with your multigenerational family below:
1. Hogle Zoo
Lions and tigers and bears, oh my! You'll find all that and more at this unique zoo that's located at the base of the Wasatch Mountain Range within Emigration Canyon. Surrounded by breathtaking views, you and your family will enjoy a diverse range of exhibits that highlight all kinds of different ecosystems. From the elephant encounter to The Rocky Shores exhibit — animal lovers and adventurers alike will love this amazing zoo.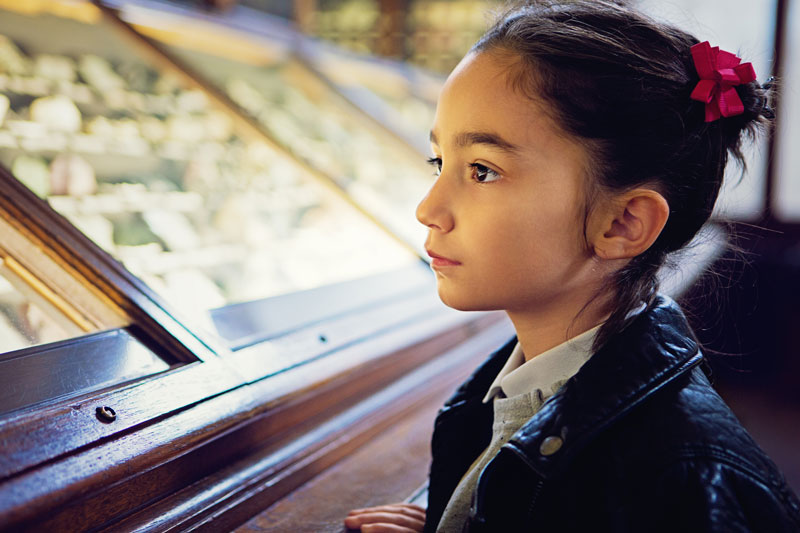 2. Natural History Museum of Utah
With tons of hands-on activities, interactive designs and a charming café, the Natural History Museum is a must. Its innovative natural history exhibit allows you to feel what it's like to hike down any one of the many nearby canyons. It also features educational exhibits like The Native People, weather and dinosaurs.
3. The Leonardo
Get curious at this contemporary science, art and technology museum. You and your loved ones will have a great time visiting the different exhibits and participating in hands-on activities that will spark everyone's creativity.
4. Discovery Gateway
If your family is traveling with children, an excellent place to go is Discovery Gateway, a children's museum that offers over 60,000 square feet of kid-friendly activities. From anchoring the nightly news in the Media Zone to shopping in the play grocery store, there's so much for young children to interact with.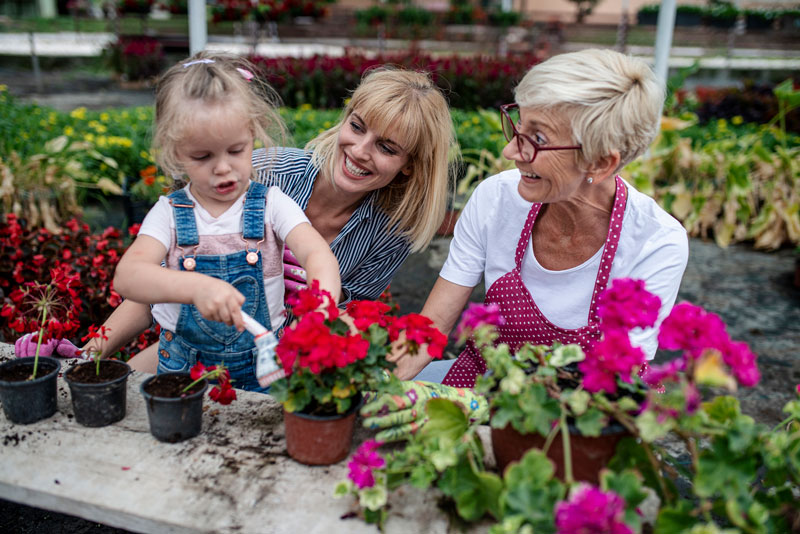 5. Red Butte Garden
Open year-round, there's always something fun for the family going on at Red Butte Garden. Spanning 100 acres, the garden features an arboretum, amphitheater, walking trails, sculptures, parks showcases and a variety of local art exhibits. Depending on the time of year, they even host musical concerts, tour guides, and educational programs that are great for all ages.
6. The Tracy Aviary
Discover rare and endangered bird species at the Tracy Aviary in Liberty Park. You'll get the chance to observe and learn about the different bird species and their natural ecosystems. With over 400 birds, you and your family will marvel at all there is to explore.
7. The Living Planet Aquarium
Dive deep into The Living Planet Aquarium — the ninth largest aquarium in the United States. With exhibits featuring everything from local wildlife to other worldly wonders, you'll have a great time getting to learn all about life under the sea.
8. Clark Planetarium
Looking for an out-of-this-world adventure? Then the Clark Planetarium is the spot to be. This free, state-of-the-art planetarium makes it possible for children to interact with science and space in wondrous fashion. There's also an IMAX theater attached, so the entire family can get swept away exploring our planet and solar system.
9. Liberty Park
Step into Salt Lake City's greenery oasis. As one of the oldest parks in Salt Lake, Liberty Park is a treasure that you and your family won't want to miss. With a large pond, athletic courts, walking trails and children's play areas that equate to all-day fun for everyone.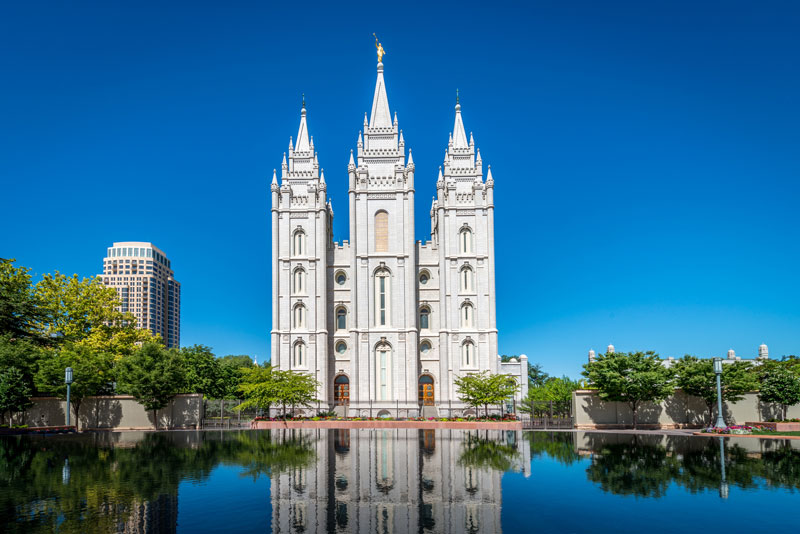 10. Temple Square
Whatever your religious beliefs are, it's easy to enjoy the absolutely fascinating architecture and history of these beautiful buildings. With three blocks full of ornate, Gothic-style detailing, you and your loved ones will surely be left in awe. You'll be able to learn about the history and development of the church and its importance throughout time. Afterward, you and your family can stroll through the scenic square filled with marvelous gardens and fountains.
If you have questions about senior living or want more ideas for fun family things to do in Salt Lake City, Utah, check out our list of seven senior friendly activities and why we think Salt Lake City is a great place to live.