The Cost of Assisted Living in Utah
With just a bit of research and information about your monthly budget, you can easily find out all you need to know about the cost of assisted living in Utah. Once you have an idea of the geographical location you desire, you can contact assisted living communities in that area and receive the information they can provide for you. 
This blog post will help you determine what your cost of assisted living in Utah will be. 
First, Know Your Finances
Before you can benefit from finding out how much the monthly cost of an assisted living community will be, you need to know how much you can afford. You can work through your own budget to determine what you'd feel comfortable with spending each month or enlist the help of a trusted family member, or some people choose to talk with a financial planning expert. There are many qualified professionals for you to choose from if you don't have someone providing this service for you already.
Once you know your budget, you can look at what your current monthly living expenses are. This is a great step to take early in your decision-making process about whether or not assisted living is right for you.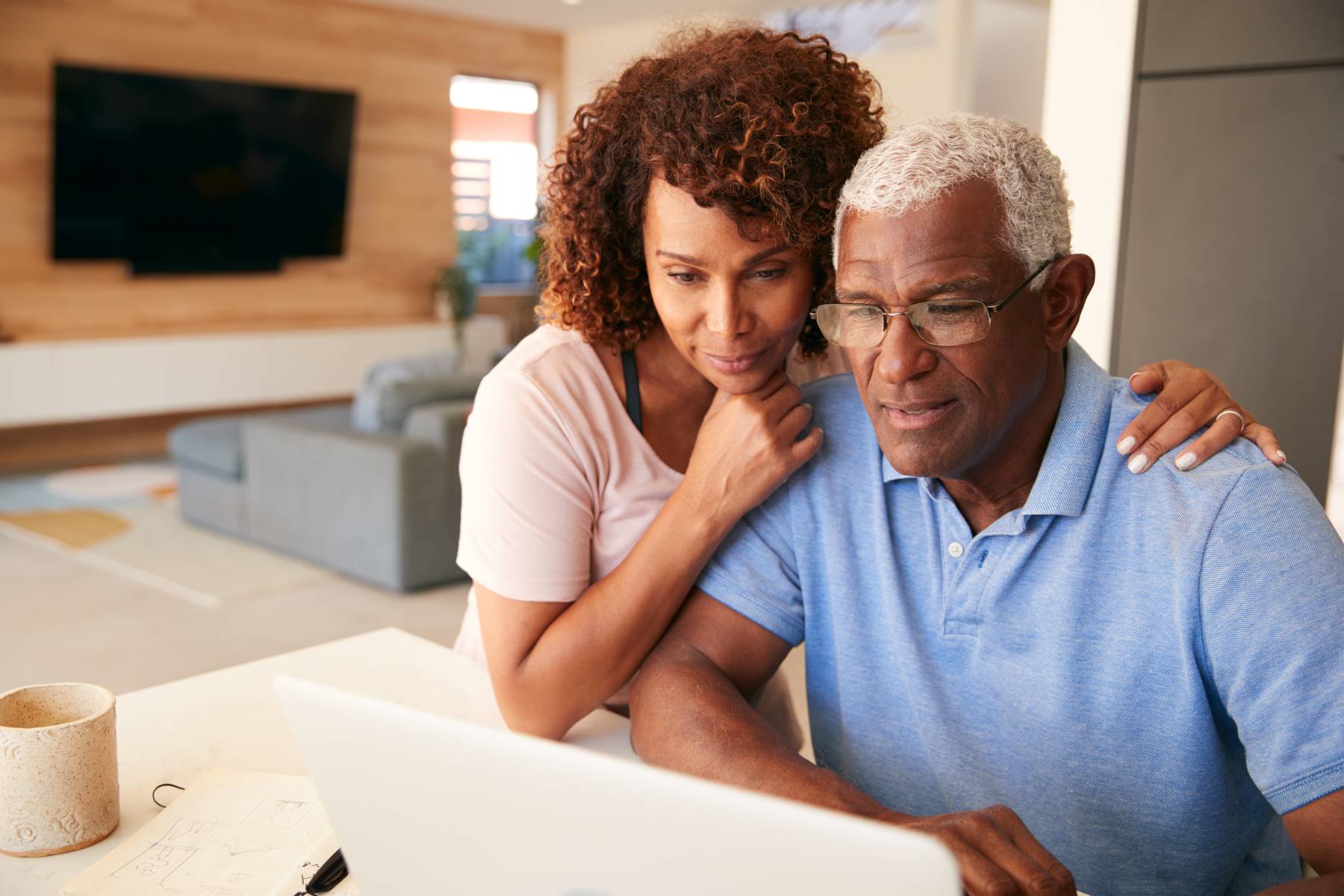 Compare Home Costs to Assisted Living Costs
When you take a close look at your housing costs, the upkeep and maintenance costs, groceries, TV and internet, utilities, and all the other items you have to spend money on to keep living in your current home, you'll see that those expenses can really add up.
One great advantage of assisted living is that all your utilities and maintenance costs are covered in one predictable monthly fee. No more surprise repair costs. In many cases, you'll discover that assisted living costs less than staying in your current home! This can be especially true if you're also paying for some level of assistance already. 
The assisted living communities at The Ridge can tell you exactly what you need to know about our pricing and services. We can help you avoid any negative financial surprises. 
Calculate the Cost of Assisted Living
It might seem like a complicated task to compare your costs of living at home with the cost of assisted living, but it's easy! Just gather your information about your current monthly expenses, and use this simple online cost comparison calculator.
You can even learn about the average cost of assisted living in Utah by visiting this website. This will give you an idea of how the assisted living communities you're considering compare to others in the area.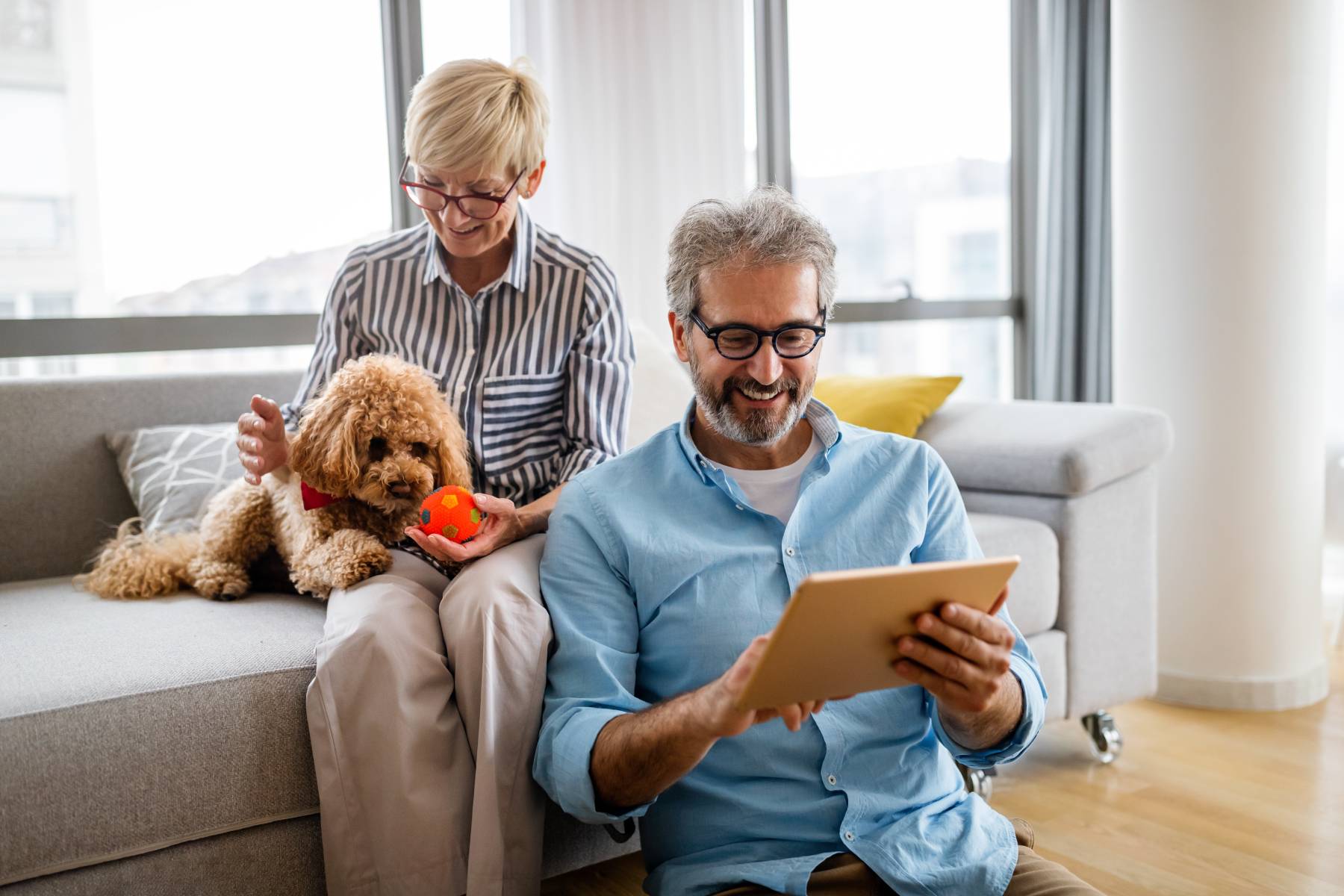 Your Life Can Change for the Better
If you have questions about how your life will change after moving into an assisted living community, there are many great resources that can help you. The Ridge senior living community can provide you with all the answers you need. You can find out what assisted living is like. You can learn about the difference between assisted living and a nursing home.
If you're researching for a parent or loved one, you can learn all about options for a parent when it comes to assisted living. You can even learn about how to best help your parent make the transition into an assisted living community from their current home.
If you have any questions about the cost of assisted living in Utah, contact us. We're happy to help you figure out all your options. You can also schedule a visit to one of our communities in the Salt Lake City area and see for yourself all the advantages of assisted living at The Ridge.